Category: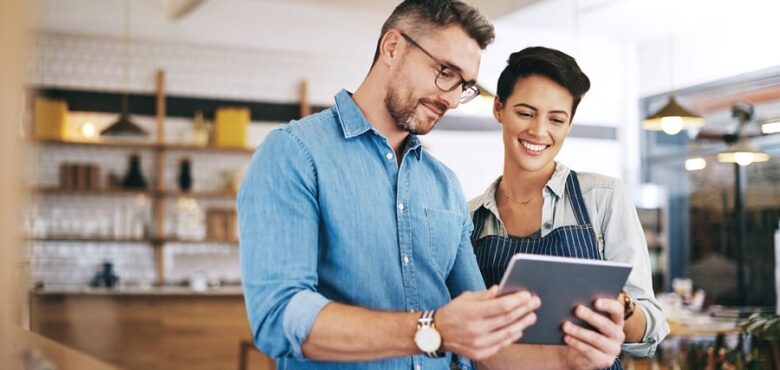 Increase Your Income: 4 Proven Ways to Increase Your Self-Storage Revenue
Do you want to increase your revenue? Of course, everyone wants that! But how can you go about doing it? One of the best ways is by increasing your self-storage revenue. This blog post will discuss increasing your revenue and maximising your profit potential with these four proven ways.
Train Your Staff
The first way to increase your revenue is by training your staff. You want them to know about the facility and how it operates for both tenants and customers.
Training your staff will provide them with all the information they need to make decisions and answer any questions that a tenant might ask about their bill or how much space tenants can have for different items. This means more satisfied customers willing to come back and pay off their debt instead of leaving with delinquent balances.
On the other hand, you can buy warehouse racking and train your staff on proper organization to maximize space and offer quality and safe services.
Use Management Software
The best way to increase your self-storage revenue is by using good management software. There's no better way to manage a storage facility than with an online or mobile app that offers simple, intuitive tools for onsite and offsite managers as well as tenants.  Property management systems provide online and offline access with real-time updates, seamless integration of all your property's data for easy management.
The most significant advantage that you'll enjoy from using good software to manage your self-storage facility is convenience. The best ones are available on any device, anytime and anywhere, and multiple managers can use them without the need for extensive training.
For a monthly fee, you'll have access to an integrated system that's easy to use from any location with just a few clicks. You'll also be able to monitor and manage your property wherever you are, 24/7 and even upload photos of units so tenants can find the perfect one for their needs.
Build a Quality Website
A quality website can help you better market and manage your warehouse business and ensure that people actively find it. You should use a designer to create a layout for the site to ensure consistency in all of your marketing efforts.
Also, try to have as many pages on the site as possible with relevant information about using your self-storage facility. Finally, once you build a site, make sure to spend time on marketing it and getting visitors there.
Create Ancillary Revenue
The first way to increase your self-storage revenue is by creating ancillary revenue. The best example of this is vending machines, which provide a regular and convenient income stream for the facility owner. A study conducted in 2017 found that "the average storage unit has just under three vending machine slots," meaning there's plenty of opportunities to cash in.
Conclusion
In summary, increasing your self-storage revenue can be as simple as changing up your marketing strategy. Whether it's changing the quality of content, there are many ways to increase demand and show that you care about customer satisfaction. You don't need to invest in expensive upgrades either – just make small changes that will have a significant impact.