Category: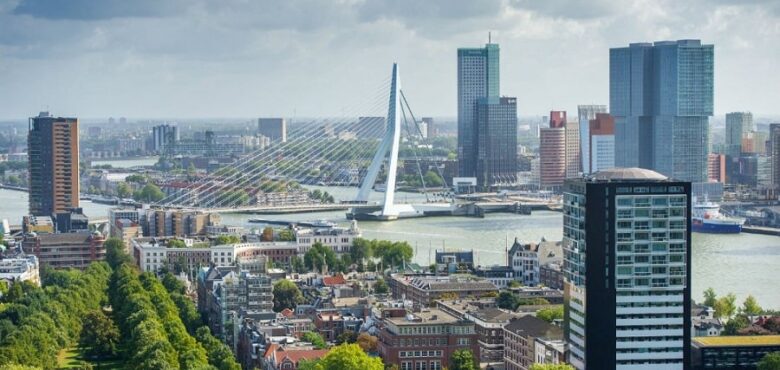 Expanding Your Business Overseas: The Netherlands
If you are planning on expanding your business and entering overseas markets, location is everything. In this post, we will take a look at some thriving areas in the Netherlands for businesses to give you a helping hand.
When ensuring that your business is successful, one of the main things that you need to contemplate is location. In the modern-day, this is all about accessibility and having the means to reach the biggest scope of potential customers and contacts as possible. Dee Agarwal has a great post on entrepreneurship and setting up a new business, which I'd encourage you to read if this is your first venture.
This means you need to be in a location that is central, which presents you with access to a wealth of different cities and is on the cusp of several opportunities, rather than being restricted to the limitations of the area itself. This diminishes risk and maximises possibility, making Hoofddorp an ideal location for business opportunities today.
Hoofddorp Is a Great Choice
The large town's central location in the heart of the Netherlands is a desirable quality for any business, with frequent and effective transport connections maximising possibilities. The town is nearby the country's main airport; Schiphol. Moreover, the town's rail station and impressive bus service ensure that access to neighbouring cities is made easy.
A final point worth noting is that there is a vast selection of impressive business facilities, such as conference venues, in the area. This includes the impressive Crowne Plaza and Marriott. This solidifies the notion that this town is a great place for exhibitions, networking and unearthing business opportunities.
What About Hilversum?
Over the past few years, a lot of money has been spent on improving Hilversum. This coupled with its ideal location, effective transport connection, and budding education options, means that the town is a great place for business opportunities.
First and foremost, if you set up an office in Hilversum then you will be situated in between the two major cities of Amsterdam and Utrecht, which obviously presents you with a wealth of expansion opportunities. There are also many networking possibilities in the area and its surrounding locations with frequent meet-ups for you to take advantage of.
Access to these cities and other surrounding areas is made easy via the three railway stations in Hilversum. In fact, the central station is one of several areas which have been improved drastically over the past few years, as well as the main shopping centre and retail districts including the "vintage" district. This means that there simply couldn't be a better time to set up in the area.
The town is referred to as the Netherlands' "media city", because of the vast presence of broadcasting in the area. This is not only great for those of you who operate in the media industry but if you network effectively then you can take advantage of the marketing possibilities offered via the media outlets available.
Finally, the International School educates its children via the highly-regarded International Baccalaureate programme from the age of four years old, ensuring a wealth of qualified and academic driven graduates for labour resource.