Category: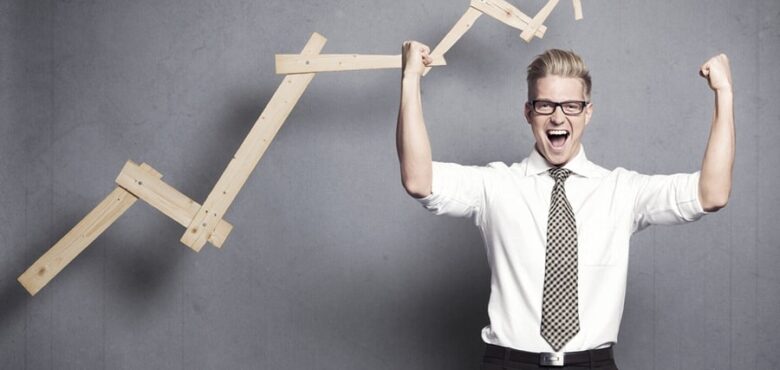 3 Ways to Improve Your Startup's Chances of Success
Here's the thing about starting a business today: Failure is a possibility. Statistically, many startups struggle to make it beyond their first year, which can be quite disheartening for any new business owner. If you're running your own business (or about to take the plunge), you could be forgiven for feeling more than a little afraid.
However, failure isn't an inevitability. If it was, there would be very few businesses around today. Many startup owners do experience success, and this is often because they have worked hard to overcome any obstacles put in their way. So, don't assume your business will become a failure statistic for 2021, and don't assume your business will be closed 2, 5, or even 10 years from now. You can improve your startup's chances of success in the following ways.
#1: Get to Know About Your Industry
When asked about the advice he would give to anybody starting out in his industry, Adrian Jones HP, a successful business owner in the IT-technology sector, said this: 'Learn everything you can about the industry.' And by everything, he elaborated by saying new business owners should look back into history to understand why companies do what they do today.' So, don't focus solely on your product or your skillset. Don't only learn the ins and outs of running a business (although this isn't something you should skimp on). Learn more about established companies in your particular industry, and consider what makes them successful. Your increased knowledge will help you make the right decisions during the planning stage.
#2: Find Ways to Be Better Than Your Nearest Rivals
Firstly, find out who your nearest rivals are. Find out what they offer their customers, and look at what they are doing well. Consider the things they are doing badly too, and read online reviews written by their past employees and customers. Learn as much as you can about them, and then do what you can to make your business stand out. Make changes to your products or services if you need to improve them. Offer your customers more value for money where you can. Improve your website and other aspects of your marketing. And if you're operating offline, do what you can to improve your business premises. The more you can do to win customers to your side the better, so do everything you can to handle the competition.
#3: Be Financially Wise
Financial problems are often cited as the reason for business failure so operate financial wisdom in all that you do. Try to reduce debt at the start of your business, and look for funding away from traditional business loans. There are some funding ideas here. Then resist the urge to buy things you don't need, and don't try to scale your business too early.  Live within your means and find ways to save money on all of your business expenses to reduce the chances of financial trouble. And be sure to put money away each month in the event of an emergency. The pandemic has taught business owners the importance of this, and with savings put aside, you will be able to rescue your business from closure if another emergency event happens.
Will your startup succeed? We can't answer that as we can't see into the future. However, you can improve your chances of success by following these suggestions. Do what you can then and commit to further research to benefit your business.