Category: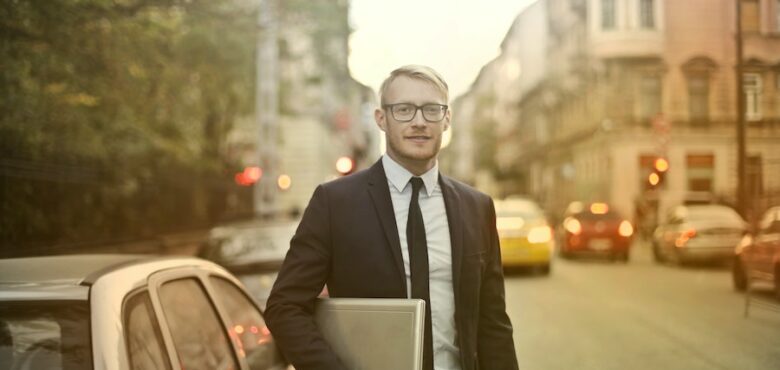 How to Start Your Entrepreneurial Journey on the Right Foot
So you've decided to become an entrepreneur. An entrepreneur is defined as a person who starts their own business, typically with little capital. This means that you will be responsible for your own success or failure. But before you take the plunge, there are a few things you need to do to set yourself up for success. This blog will discuss some essential steps that will help you get started on the right foot.
Do Your Research
Before you start your business, it is important to do your research. This means understanding the industry, your potential customers, and your competition. In addition, you need to have a clear understanding of what you are getting yourself into. This research will help you create a solid business plan and give you a better chance of success. 
To do thorough research, you'll need to make use of a variety of resources. This includes books, articles, interviews, and online courses. It's important to get a well-rounded understanding of the industry you're entering. Once you have a good grasp on the industry, you can start to narrow your focus to your specific business idea.
Create a Business Plan
A business plan is a document that outlines your business goals, strategies, and how you plan on achieving them. This document should be created before you start your business. It will help keep you on track and ensure that your business is heading in the right direction. 
An excellent business plan entails understanding your target market, what your business offers, and how you plan on making money. This document should be created with the help of a professional, such as a business coach or an accountant. 
Find the Right Funding
One of the most important aspects of starting a business is finding the right funding. This can be in the form of loans, investments, or even personal savings. It is essential to find a funding source that best suits your needs. 
For example, an entrepreneur looking for investors should create a pitch deck that outlines their business plan and why it is a good investment. Those who are looking for loans should put together a detailed loan application. The goal is to find the right source of funding that will give you the best chance for success.
Build a Strong Team
No entrepreneur is successful on their own. It takes a team of dedicated individuals to make a business successful. When building your team, it is important to find people with complementary skills. This means finding individuals who have expertise in areas that you are lacking. 
It is also important to build a team of individuals who share your vision for the business. These are the people who will be working hard to make your dream a reality. Make sure to surround yourself with positive people who believe in your business.
Market Your Business
The final step is to market your business. This includes creating a strong brand, advertising your products or services, and getting the word out to potential customers. You need to make sure that people are aware of your business and what you have to offer. The best way to do this is to create a marketing plan that outlines your marketing strategies and how you plan on executing them. 
If you follow these steps, you will be well on your way to starting your entrepreneurial journey on the right foot. Just remember to always keep learning and evolving as your business grows.