Category: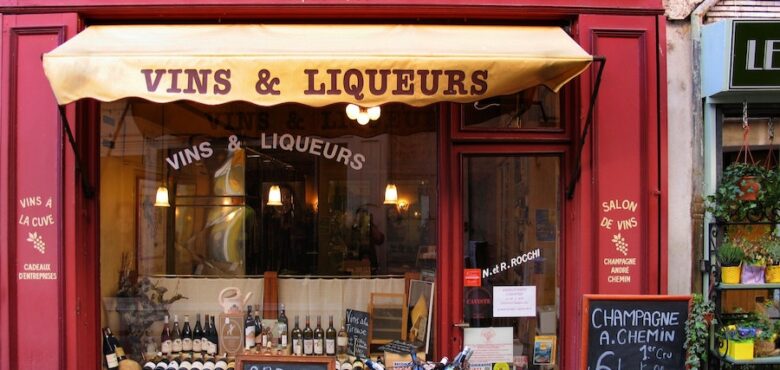 Easy Ways to Improve Your Business' Curb Appeal
The curb appeal that your business can offer will contribute massively towards your overall success, as an unattractive and uninviting storefront is sure to put a number of customers off from wanting to enter inside and start shopping.
It's vital that you can take the opportunity to refresh  and revitalize your business' curb appeal if you want to maintain the strongest reputation, and thankfully it doesn't have to be as difficult as you might expect to get started today! 
This handy guide contains some of the most effective tips and tricks that will help you transform your company's curb appeal in no time at all. So, what are you waiting for? Read on to discover more now!
Keep It Clean
Grubby windows that you can barely see through partnered with piles of trash littering the street outside your store is a combination that will put even the most motivated of customers off from wanting to buy from you, so it's essential that you make a little effort to keep it as clean as can be. Cleanliness has become an even bigger priority for shoppers since the dawn of the covid-19 pandemic, as people aren't willing to put themselves at risk by entering a dirty and unkempt environment that doesn't appear to be well maintained! So, hire a professional cleaning team that can come to refresh both the inside and outside of your business on a regular basis, making sure they focus on all of the most eye-catching areas such as your windows. If your storefront glistens in the sunshine, then you're doing something right! 
Stay On Top of Maintenance
Another key step that you should certainly consider following is to stay on top of maintenance. There's bound to be areas of wear and tear that you come across during your time in store, but choosing to ignore these issues or attempt to cover them up rather than fixing them outright will cause far more problems than you could ever initially realize. For example, if your front door is hanging on by a thread groaning each time it's used, then you need to take the opportunity to reattach it properly while using some kind of lubricant that will prevent squeaking noises. Alternatively, if your car parking area has seen better days thanks to sun bleaching and chipped line work, then contact a team like EverLine Coatings and Services to help you bring it back to life. You need more than just an initial cash injection to create a great store, as it requires continued maintenance to ensure it stays as clean, welcoming and functional as possible! 
Figuring out how to improve your business' curb appeal has never been such a simple task when you can utilize these brilliant recommendations. Always take time to clean your store and it's surroundings, and never skip over any key maintenance that would otherwise impact aesthetics or functionality. Good luck in your quest to revamp your business' curb appeal!