Category: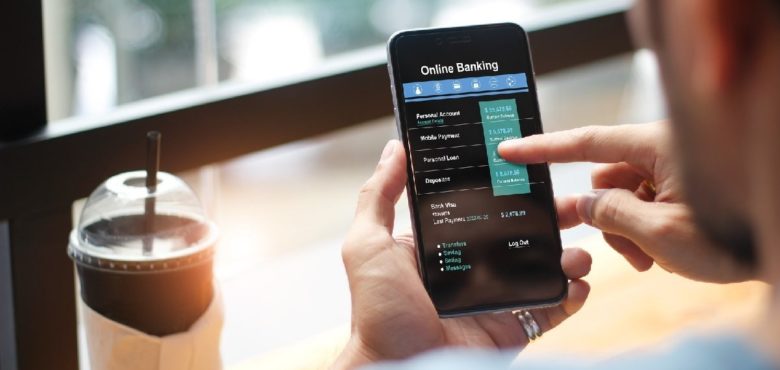 Mobile Payment Options for Smaller Businesses
The consumer market is getting more competitive all across the world, and the US market is certainly no different. For smaller businesses and single artisans, using mobile card payments were once out of the question. The playing field has been leveled by companies offering support to smaller businesses wanting to fully enter the mobile world.
If you are to set yourself apart from the other start-up businesses, artists and service or goods providers in your area it is key that you do two things. First and foremost you should make it as easy as possible for your customers to pay for their purchases. You can do this by ensuring that you are able to process cash, card and mobile payments.
Secondly, and perhaps most importantly, you should market your goods and services as widely and effectively as possible. Your ability to accept mobile payments should definitely be part of any marketing you do. By including this information you'll let potential customers know that they won't face undue hassle when they shop with you. Consider local radio stations, newspapers and events to market yourself and be sure to work on your social media presence, too. Any effective marketing campaign is backed up by a good website, so make sure yours is up to scratch. You should also give your customers an idea of what it is you offer, the calibre of your goods and the delivery time (if it's being shipped). Most of all you should ensure that your customers can contact you.
Mobile Payment Apps – Finding the Right One for You
Have you ever wanted to just be done with carrying wallets, purses and handbags? Dream of being able to get everything you need without carrying change, notes, or credit cards? Mobile payment apps, like the Android payment app, have made this possible; you just need to find the one that suits you.
Once the idea of paying with your mobile phone banking app was recognised as potentially revolutionary everyone got in on it. They realised that, with this kind of technology, making mobile payments would become a reality (and a common one, too) very quickly. As such everyone hopped onto the bandwagon, which is a good thing for buyers and vendors alike because you can now be pretty certain that you'll be able to make a mobile payment anywhere. If you have an Apple device, for example, there is now Apple Pay that is being rolled out, and if you're a Windows kind of person there's Google Wallet. International users could also consider the peer-to-peer Venmo that is compatible with PayPal (and, in fact, is a PayPal unit). These days even Social Media sites are getting involved in the craze; recently Facebook announced a new feature. Users can send money to each other through its instant messenger service.
These new ways to pay are making life easier for buyers, sellers, and fiver-borrowers all over the world to keep on top of their finances and commitments.