Category: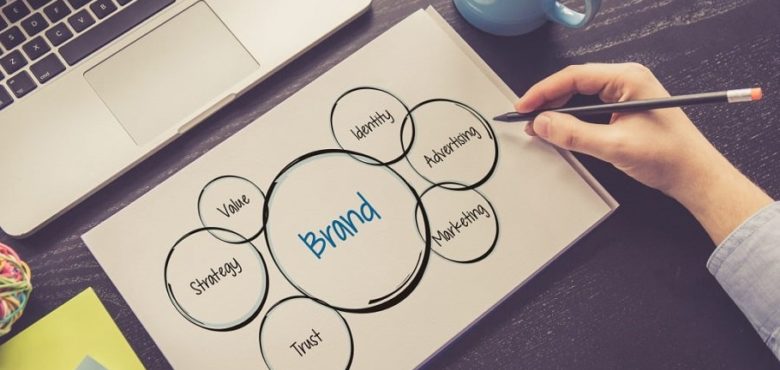 Simple Ways to Help Modernize Your Brand
With times changing at an alarming rate, it's never been more important for brands around the world to adapt and modernize in order to better suit the changing market. Thankfully this doesn't have to be as difficult as you might expect, as there are in fact just a few key steps that you can follow to ensure your brand can alter appropriately to match up with your advancing audience, and it couldn't be easier to get started now.
So, if you're interested in finding out more, then read on to uncover a variety of the most effective ideas that your brand can implement today.
Utilize Social Media
If your brand doesn't have a social media presence, then you're missing out on a huge portion of your audience as well as numerous marketing and advertising opportunities that you simply won't get elsewhere. The most popular social media sites attract upwards of 2 billion users every single day, often spending hours scrolling through their feed to find something new and interesting to explore. Creating your own commercial social media pages can help to grow your reputation as a modern business, as you can begin to connect with your audience in a whole new way. You can use social media to share content and posts in the form of text, photographs, videos, links and so much more, and you can add hashtags onto your content to make sure it can reach your intended audience! One big feature that you should aim to cash in on to make sure your brand can make its voice heard involves sponsoring a social media influencer, as these are the newest methods to help you better connect with your customers. No modern business would be a success without the use of social media, so there's no time like the present to begin your journey today.
Build Your Own Network
Building your network to ensure that you can develop strong connections across the globe will be a great way to modernize your brand, as you need to spread your reach and develop a good worldwide reputation if you wish to thrive well into the future. Big brands now need to network on a more personal level to maintain loyal clientele, as there's simply so much competition to fighr off to ensure you can properly connect with your audience. Using software like Disciple Media's community app platform can offer the perfect solution, as you can build your own branded community that allows you to learn more about your customers and what they actually want from your brand. Make sure that your network is one that's both accessible and inclusive, as these two features are vital for success in the modern market.
Learning how to modernize your business has never been so simple when you can take the time to utilize some of the brilliant tips and ideas that have been carefully described above. Whether you decide to use social media or develop your own network, take the first step toward long term success today.