Category: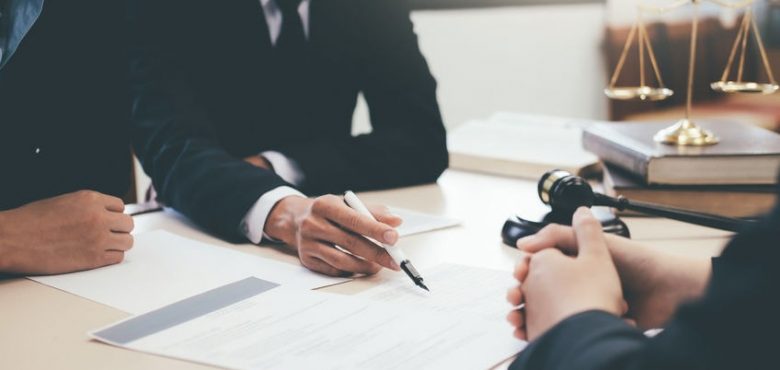 3 Ways to Grow Your Law Firm
You've decided to go it alone in the legal sector and start your very own law firm — first and foremost, congratulations. You can't afford to rest on your laurels, though, if you want to transform your business and take it to the next level.
In order to perform the all-important task of growing your firm and its true potential, you're going to have to put all of your solicitor knowledge to the test. You're going to have to work harder than you ever have done before, and you're going to have to put all of the advice laid out below into practice.
Align Yourself with a Law Consultant
The first thing that you need to do in your bid to grow your law firm is to align yourself with a professional who knows what it takes to attract cases and clients of the highest possible quality. This means partnering up with a law consultant, such as Lawbiz. The consulting services that such a professional would offer you would give you a greater understanding of the business of law, rather than just the practice of it. You will learn how to deliver focused legal services that are both more effective and more efficient, and you will have a better grasp of accounts receivable.
Improve Your Firm's Online Presence
For whatever reason, law firms have generally been extremely slow in coming to terms with the importance of online presence. They are yet to adopt an aggressive approach with regards to online lead generation, which is why, for the most part, you will find that law firm websites are either slow or outdated.
You need to buck the trend in this instance, though, if you're to grow your law firm into one that can hold its own in 2019 and beyond. Quite simply, your site needs to be professional while avoiding the use of too much jargon. It needs to be the perfect balance of informative and intuitive.
Another important element of improving your firm's online presence is ensuring that your site is responsive to the mobile web. The majority of your potential clients will access your website via their smartphones — ensuring that they actually can access your site, then, is, of course, of the utmost importance.
Never Outdate Yourself
To grow your law firm, whether it is already somewhat established or whether it is a completely new entity in the market, you have to keep up with the rapid pace at which the legal sector is currently growing. This means that you have to keep abreast of all the latest industry standards, and you have to do your best to exceed them. By not doing so, you will only outdate your firm and push your potential customers towards your competitors.
To grow your law firm and see it one day scale the lofty heights of being a market leader, you simply must heed all of the advice listed above. Partner up with a consultant, work on your online presence, keep your finger on the pulse of the latest changes, and go out there and take your firm to the next level.