Category: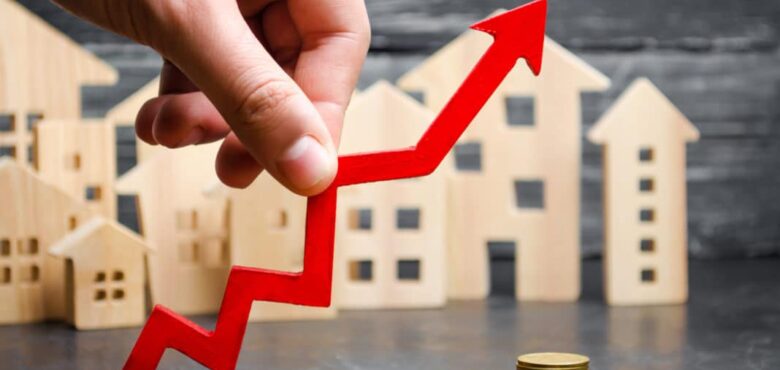 How to Build a Real Estate Empire Before You Hit 30
In this modern world, there are a variety of ways that you can make investments in your future. You can set up your own business, you can buy shares and stocks, and you can invest in things such as Bitcoin.
Another way to invest and to see a real return is with real estate. Real estate always seems to be stable (after all, people still need places to live and take a holiday). This is particularly true if you build your empire in areas that are always popular, such as the Bahamas.
Want to know more about building a real estate empire? Here are our top tips for the best way to do this before you hit 30.
Find the Right Property for Sale
The best place to start with any real estate empire is to find the right property for sale for you. This could be to fit in with the type of place you want to rent out or your budget. The main thing to do is to make sure that you take your time in looking for a property. The last thing that you will want to do is rush this part of the process and find that your investment hasn't been worth doing.
Have the Right Team Around You
While much of the work you do is going to be alone when you are building an empire, you need to have those around you to help. With real estate, these are the people who will be able to help you transform the properties that you buy and make them your ideal place. The types of people that you should have on your team include contractors, plumbers, and even realtors. Anyone who will make it easier to buy a property and that you want to work with you during the process.
Always Be On the Lookout
When it comes to making money out of your property investment, you always need to be on the lookout for something to invest in or that could help you with your current investments. Having your eyes open all the time means that you will never miss an opportunity. That said, you should never let it consume you; instead, it should be something that you do without realizing that comes naturally to you.
Be Professional
One final tip to remember when building a real estate empire is that you need to be professional at all times. You might not see your investment as a business, but seeing as it is earning you money is just that. If you act professionally at all times, you will be creating the right impression, and you should hopefully secure plenty of clients (or suitable properties) and build a successful business.
So, now you know all the secrets to setting up your real estate empire. Why not think about investing some of your money into a property or two and making those dreams a reality for you right now and long into the future too.