Category: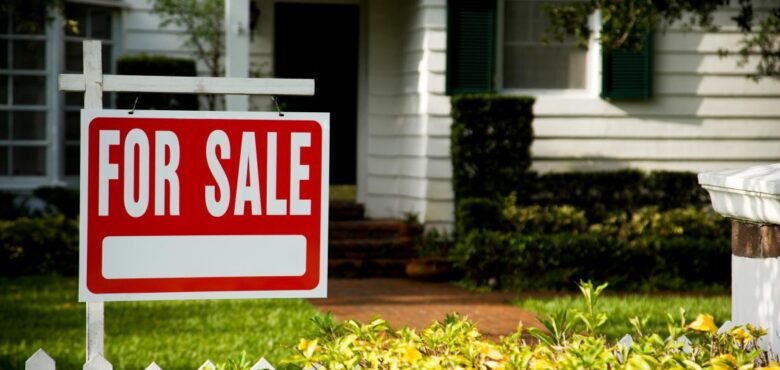 Rental Properties: When Does It Make Sense to Sell?
By definition, rental properties are not there for you to sell on to the highest bidder. The whole purpose of investing in these properties is to rent them out to tenants. Consequently, you earn a nice passive income through rental payments every month. This can pay off the mortgage on your rental property or be used to take out another mortgage to get another property. In essence, a well-run rental can be the start of your real estate empire! 
Having said that, there are times when it does make sense to offload your rental. Why would you do this? Perhaps you're not making money from the property anymore, or maybe other issues have arisen. Keeping that in mind, here are three times it makes sense to sell your rental: 
When you're struggling to find tenants
Has your apartment/house been unoccupied for many months? Despite your best efforts, nobody seems to come along and apply for the tenancy. Or, you've had plenty of applicants, but none of them pass the vetting process. 
Effectively, you now own a rental property that generates no money at all. If anything, you're wasting money paying for property management services yet getting nothing in return. Here, it makes sense to sell the property and find a different investment venture. 
When your property has been damaged
Bad tenants can ruin a buy-to-let property. They destroy your house and leave it with considerable damage. To be fair, you can also be in situations when bad weather or disasters have damaged the property. 
In either scenario, a damaged property can be costly. You have to pay for repairs, all while having to live without getting money from tenants. As noted on the Cava Buys Blog, when you're tired of maintaining a damaged property, the best solution is to let it go. Property buyers will give you money for it without you needing to pay for repairs. Sometimes, it's best to get the cash and leave. 
When you need money right away
Hopefully, this is a situation you never find yourself in. But, things happen in life that can throw a spanner in the works. For whatever reason, you require a lot of money right away. Perhaps an investment or business idea went sideways, and you're in a lot of debt. 
Regardless, selling your rental property makes a lot of sense – even if it will feel very painful to do. You need funds right away, and a house has lots of equity tied up in it. Sell the home, get the cash, and use it to deal with whatever financial situation you're currently in. This can be the difference between you paying off debts or ending up in a terrible spiral that could result in bankruptcy. 
In an ideal world, you will hold onto your rental properties for as long as possible as they continue to bring money in every month. However, it's important to know when you should pull the trigger and let go. If you find yourself in any of the situations above, selling your rental is the smart choice.