Category: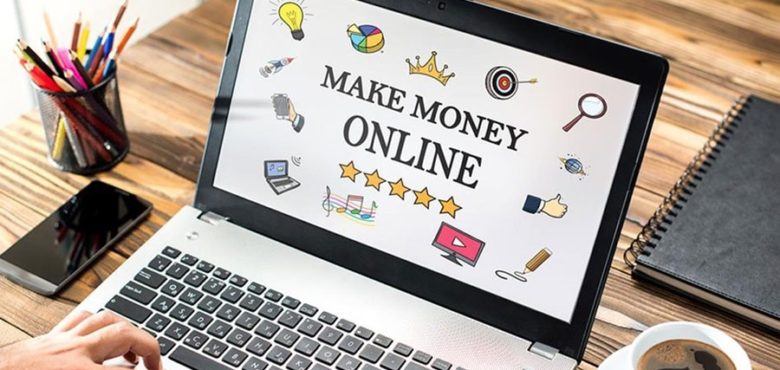 Great Ways to Earn a Living Online and Why You Diversify Your Income!
In this day and age it goes without saying that when it comes to working, the ways in which you can earn a living are more diverse than ever before. The internet has been responsible for opening the market in a way no one could have predicted. The same can be said for using social media for marketing and also to help build a reliable and steady income.
Many people have been able to break away from the shackles of the traditional 9-5 job and learn to work their own way, in their own time doing something they truly love. But is it really that easy? Sure, depending on your skills and where your passion lies, it is totally possible to change the way you work, and of course, earn a living.
The best way to do this is to branch out. The most successful earners will tell you you need to diversify and have multiple income streams as opposed to relying on just one way of earning. This may mean you will need to have your fingers in many pies to make sure you are generating a realistic and sustainable income just in case one source isn't as reliable or prosperous as you would want it to be.
One of the best things about working online is that you can do it from pretty much anywhere in the world. At any time of the day and night. Depending on where you are in the world you can access pretty much everything by using Smart DNS servers for unblocking services and websites that aren't available in certain countries.
So what are the best ways to create an income online and become your own boss?
Writing
There are many ways you can earn an income online by writing. If you have a passion for the written word or you are able to create engaging content, then you may want to look into the many different ways you can earn a living by writing online.
One of the most well-known ways is to delve into the world of copywriting. Whilst this isn't a get rich quick scheme, you can find plenty of work to supplement your income by taking on one-off pieces of writing or regular work. The best thing is you can do this from your laptop, tablet or phone. For those with writing experience or journalist qualifications and experience, more and more online publications are accepting submissions from writers with set fees paid for your work.
How about starting a blog? This isn't guaranteed to be a moneymaker from day one. There are plenty of opportunities to earn a living via blogging. From using ads on your site to affiliate links and brand collaborations to being paid for hosting guest posts and mentioning companies and services. If you are willing to put in the time and effort this could be a great additional income.
Other places to look online to earn money for your writing is to look on jobs boards and sign up to sites such as Fiverr. Whilst these typically come with lower fees, if you can prove you are the best person for the job and beat off competition, then this could be a lucrative income source for you.
Social Media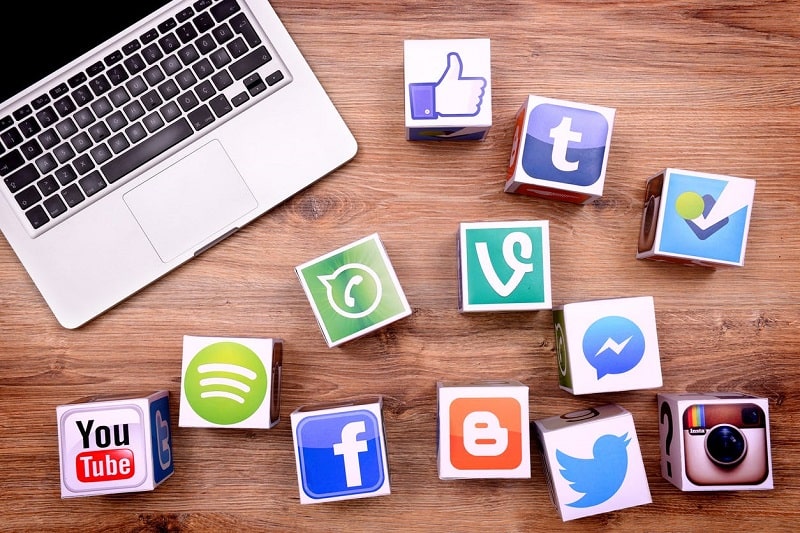 In a similar way to running a blog, you can try your hand at influencer marketing. If you have an eye for details and create engaging content or professional quality images, you can build your own business simply using social media. That being said, this isn't a guaranteed income source and you may find it takes you a while to authentically build your audience to a level where companies are willing to pay you to work with them and promote their products.
Maybe look at starting a Facebook group and building your niche and a following of engaged fans. Companies want to reach people who are interested in their products and this is a great way to be able to make some money by promoting items to your followers that you know they will love that are still relevant to your niche.
On the other hand, why not look at training in the world of social media to be able to help run and build other companies social media accounts. Some positions may come attached to a place of work, however, there are many people running social media accounts from home or wherever they have an internet connection. So if you want to get paid to scroll Facebook all day then this is definitely worth considering as your next full or part-time job!
Virtual Assistant
Virtual assistants take on tasks from people that are able to be completed remotely. Usually, everything is discussed and taken care of online. This means that you can work from home, or the coffee shop or even the beach to get done what needs doing.
The thing with Virtual Assistants is that it is skill-based so you need to market your services based on what you are able to do for other people. From replying to emails to setting up schedules. From scheduling social media content to creating content for websites or dealing with technology issues. Different people have different skills and what may work for one person may not work for someone else.
Maybe you are good at photography and video editing and can help a content creator or company perfect their visuals and media by putting together some stunning content
So brush up on your skills and see if you can create an income helping someone else complete their work and get paid for it.
Teaching Online
There are so many people wanting to learn different languages via online platforms. Depending on your level of training and qualifications, you can earn a good income from teaching English as a second language or helping people learn a language you are proficient in.
One bonus is that you can work around your schedule and take advantage of different time zones to be able to work around other things you have going on as a way to boost your income.
Another way to utilise your skills is to create a teaching course. Whatever your area of expertise, there is always something you know that other people would be willing to pay for. Become an online coach and use your knowledge to help other people online to reach their potential. This is a great way to earn more money and do what you love as you seek out ways to help others reach their goals and improve their lives or their businesses.
So don't become disillusioned with what you are doing, find a new way to use your skills and share what you know with other people. From business advice to fitness coaching and more, what do you know that you could market to help others?
How Else Can You Earn Money Online?
There are so many more ways you can earn an income online. Not all are guaranteed to provide you with anything more than a nominal amount, however, they are all great sidelines for you to work around other employment and side hustles.
Surveys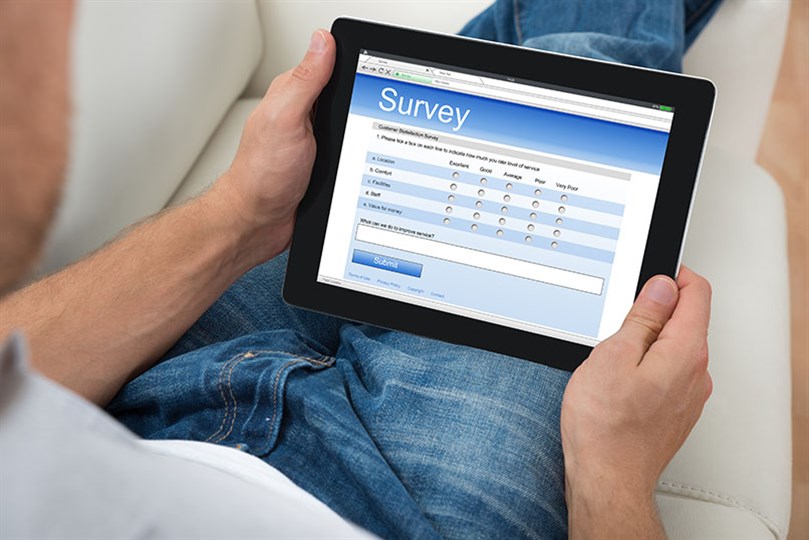 If you can find the right survey site for you, you can earn a small residual income over the year that will be bound to add into a little nest egg for when you need it most. Most companies pay into Paypal or via vouchers for sites such as Amazon but this can work well for birthdays, anniversaries and Christmas gifts.
Competitions
It is all in the luck of the draw. Many people have made successful careers out of entering competitions and prizes can be extremely alluring. It takes time and dedication but this can pay well in gifts, holidays, cash and even cars should your luck be in!
Write a Book
These days, anyone can self publish on Amazon and if you are dedicated enough, there is no reason why you can't write your own book and self publish it. this could result in a nice little residual income each month from sales as well as allowing you to indulge in your passion.
Get Paid to Complete Tasks
There are plenty of GPT (get paid to0 sites that will pay you a small amount to complete tasks such as data entry, web searches, watching videos and more. This isn't a big earner, but it can give you a nice lump sum once a year as an extra income when you need it the most.
There are always opportunities to earn more money and diversify your income if you look hard enough. Sure, some options may take longer for you to see a return, however, these suggestions are proven to be successful and viable options for creating an income online and taking that first step to becoming your own boss and leaving the daily grind behind.