Category: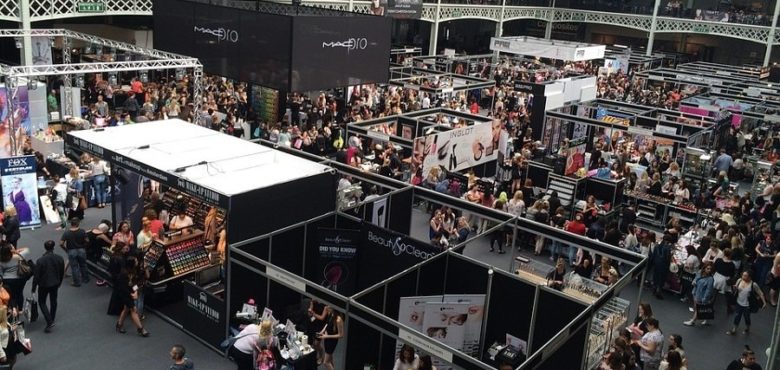 5 Tips for a Successful Booth at a Trade Show as an Entrepreneur
If you're an entrepreneur thinking of exhibiting at a trade show, great idea! You're on your way to growing your business. Trade shows are excellent opportunities to network, build relationships, and generate leads. That said, trade shows can also be overwhelming, and not just because of the crowds. With so many businesses vying for attention, making your booth stand out from the rest can be difficult. Here are five tips for having a successful booth at a trade show: 
Keep It Simple
When it comes to your booth design, less is definitely more. You want your booth to be eye-catching, but you don't want it to be so cluttered that people can't figure out what you're selling. Keep your displays simple and easy to understand. Use large font sizes and clear imagery that accurately represents your brand.
Make It Interactive
People love interactive displays. If you can find a way to make your booth fun and engaging, you'll definitely attract attention and foot traffic. Consider incorporating games, quizzes, or fun props that tie into your product or service offering. You could also consider a custom spin wheel from Duelbox, which is a great way to generate leads and encourage people to stop by your booth. The goal is to get people talking and interacting with your brand.
Have Plenty of Merchandise
Who doesn't love free stuff? So when people stop by your booth, be sure to have plenty of branded items on hand to give away. Not only will this help promote your brand, but it will also help ensure that people remember you long after the trade show is over. Just make sure your merchandise is high quality and relevant to your target audience.
Train Your Team
Your team should be knowledgeable about your products or services and be able to answer any questions that prospects might have. They should also be friendly and outgoing; remember, first impressions matter! Be sure to train your team members on the basics of customer service and have a plan in place for handling objections. A friendly, helpful, and well-trained team will go a long way in making your booth successful.
Follow Up
After the trade show is over, don't forget to follow up with any leads you generate. Send a personal email or give them a call; whatever you do, just don't let the lead go cold. If you act quickly, you'll be more likely to turn that lead into a paying customer down the road. Once a lead goes cold, you'll have to start over from scratch to attract that customer to your brand. Following up can also help you stay top of mind and improve the likelihood of a referral, which will lead to a domino effect of lead generation.
Exhibiting at a trade show is an excellent way to grow your business, but only if you do it right! By following these tips, you can ensure that your booth stands out from the crowd and attracts plenty of high-quality leads. Just remember to be prepared, put your best foot forward, and have fun!