Category: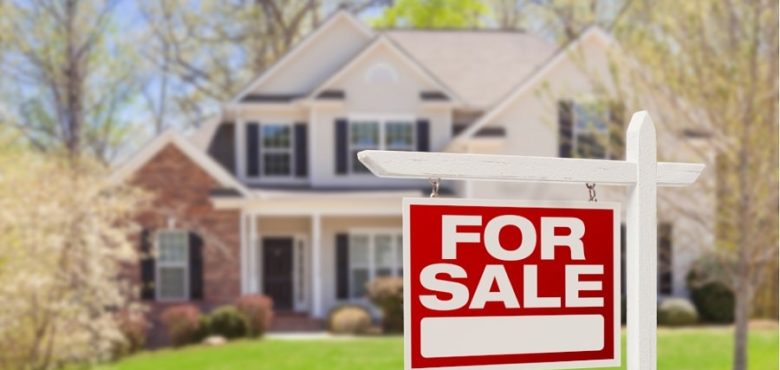 Here Are Three Reasons Why Your House Might Not Be Selling
When you're in the market to sell your house, you quickly become familiar with how frustrating the whole process is. Selling is slow, and sometimes sales fall through. As a result, you may simply want to move on, but you can't until the house is sold.
You may look down new avenues, like letting your house or schemes that help you sell my house for cash. But when it comes down to it, if your house isn't selling, it's often for one of a few common reasons.
Once you've worked out the problem, you can make changes to your house and approach, and hopefully, you'll find a sale in no time. But what are these problems, and how can you fix them?
Your Asking Price Is Too High
This can be a difficult one to come to terms with. You've got your heart set on an amount of money; lowering it can be hard to accept. But the fact is: if your asking price is too high, no one will want to buy your house.
When people search for houses, they often filter results on home buying pages by price. For example, they might set a limit of $250,000. If your house is currently priced at $260,000, your home won't even appear in their search results.
Getting the asking price right is essential so people will view – or even see in the first place – your home.
But let's say someone does view your house and decide to make an offer. Even then, a high asking price can cause you problems. This is because if a lender thinks a buyer is paying too much for a home, they may not give them the loan. Following this, you'll be met with another disheartening fall-through.
If your home isn't selling, ask a few local estate agents to come and revalue your home. With a lower asking price, you might find you stumble across the perfect buyers in no time.
Your Photos Are Bad
Your home may be perfect, but if your photos are bad, no one will come to view it. Photos are essential. They give a sense of a place and are key to drawing potential buyers in. If the photos are right, buyers might fall in love with your house before they've even seen it in person.
Photos might be bad if they have bad lighting or if they don't show the entirety of a space. It can be hard to be objective when looking at photos of your own home. For this reason, it's a great idea to show your online photos to a friend or family member before uploading them.
You Haven't Mentioned All the Features of Your Home
Being honest and detailed about your home in the online profile is essential. Think about it from the buyer's perspective: they want to know everything about a house before viewing it. It won't be worth their time to look around if they don't know it contains everything they need.
Being comprehensive in listing every positive your house has will attract new viewers.