Category: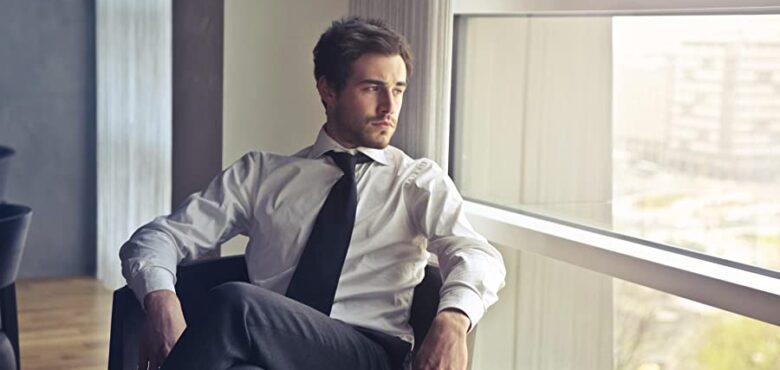 How to Upgrade to a Luxury Lifestyle
When you think of the word 'luxury', what is it that comes to mind? For some, it might be private jets or vacations all over the world, and for others, it's having designer clothes and drinking fine champagne. Whatever luxury means to you, if you can afford it, then it's certainly worth upgrading to a luxury lifestyle in your own home and in your own life.
The problem is, because there are so many different ways that you can enjoy luxury, it can be hard to decide where to start. Read on for some great ideas to help you upgrade your life to a luxury one. Once you begin, you'll soon understand what else you need to do.
Have a Capsule Wardrobe
Your clothing and accessories are a great way to enjoy a luxury lifestyle and to show others that you are doing so. Plus, it's always fun to go through your wardrobe and make some changes.
The first thing to do is to remove anything you don't wear. This will free up space, and you could even sell it to make some extra money. Next, think about what you might want to include in a capsule wardrobe. A capsule wardrobe comprises only a small number of garments, but each one is designer or luxury in some way, and each one can match with something else, giving you a wide range of different combinations. This is how to have luxury and not spend a fortune.
When it comes to your accessories, it's far better to have just one or two luxury items than a lot of cheaper, less enjoyable pieces. Spend your money on a Rolex and you'll have something that shouts luxury, looks wonderful, and that will last for many years to come, for example.
Eat at Great Restaurants
When you want a luxury lifestyle, one of the most exciting things you can do that will certainly make you feel special is to eat at great restaurants. Choose restaurants that have excellent reviews, are Michelin-starred, have a famous chef at the helm, or that are hard to get into (or all of these things at once if you can), and you'll be treated to luxury like you wouldn't believe.
The only issue with doing this when you upgrade your life to a more luxurious one is that it will cost a lot more than going to less elegant restaurants or eating at home. This is why you might need to leave it for a special occasion or as a treat to yourself, but it will be well worth it, and the luxurious feeling will stay with you for a long time.
Drive a Good Car
Some cars are much more luxurious than others, and the nicer car you have, the more luxurious your life is going to feel. Again, a more luxurious car will cost you more, so you should only do this if you really can afford it (there are plenty of ways to upgrade to luxury on a budget if that's what you want to do). If you can, choosing the right car, one that is not only attractive but comfortable and, of course, is brand new, is a great way to enjoy some luxury in your life.