Category: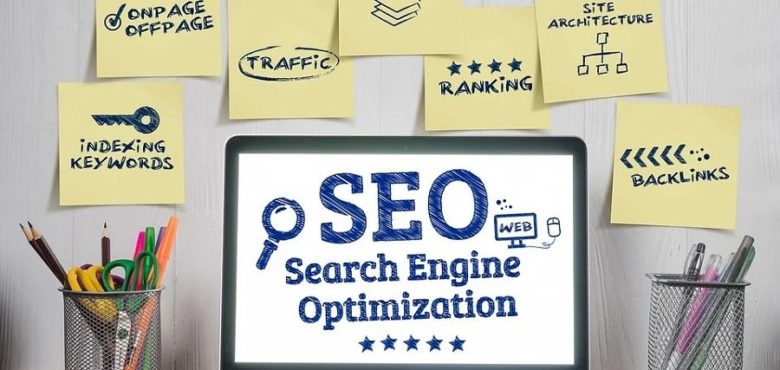 Understanding the SEO Performance of Your Website
SEO has always been one of the most challenging aspects of managing a website. Most people don't have a good understanding of this field, and this can leave you relying on methods and services that are hard to measure. Of course, though, knowing whether or not your website is performing well is crucial to your success, and this means that you have to make sure that you know how to measure your website's SEO performance.
Using Search Engines
The performance of your website can often be determined with a holistic approach. Doing this with a browser that offers a private browsing mode, like Google Chrome, will ensure that you get an accurate idea of how different search terms work with your website. Try using various keywords and phrases which you'd expect your customers to use, along with your business name and some of the products you sell.
Using Metrics & Reports
Tools like Google Search Console can provide you with real-time warnings and information that will tell you how well your site is performing. Along with this, you could also use an SEO page scanner to give yourself an idea of how well your website is structured for SEO. Small changes can often make a big difference when you're working on something like this, and websites like Neil Patel's Ubersuggest can give you a wealth of information about your website. Of course, though, you need to learn how to read the data.
Ask Your Customers
It has become common for businesses to ask their customers where they found their business. In many cases, social media and other access points will be responsible, and this means that you may find that your SEO isn't doing as well as it seems. This question can be asked at checkout or when making an account, though some companies choose to ask with random survey pop-ups. Either way, you can use this as a way to improve the usability of your website, too.
Get Proper Support
SEO can be a challenging process to learn, and many people don't understand the information they find about their website. Enterprise Search Engine consulting companies can provide detailed reports that give you the information you're looking for in simple English. Many people find that they are able to improve their website with support like this, making it a great way to get more out of your website.
As time goes by, you will need to do a lot of work to maintain and improve your website's SEO. Some companies find this easier than others, though you can work hard to achieve the results you want without having to put loads of work into this. There are loads of tools available that can make it easy to understand how your website is doing.