Category: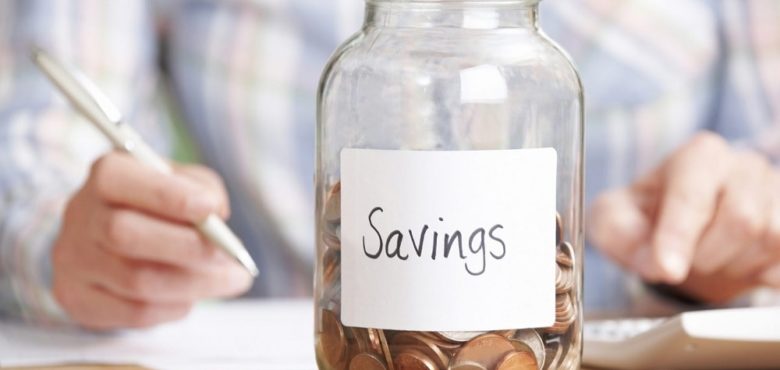 Understanding the Range of Saving Accounts Available
Though they are often a hot topic of conversation in the financial industry and beyond, there's no doubt that a savings account can be one of the best solutions for storing that additional cash which you have no immediate plans for.
Alongside keeping your money in a designated safe space, having a savings account allows you to make money on top of your current cash through the added interested this account type offers.
Therefore, if you are considering opening a savings account to access the many benefits of such a product, here are some of the most popular types of savings accounts on the market.
The Usual Types of Savings Accounts
There may seem to be many options available, but you can narrow them down to:
The Basic Savings Account – A straightforward account which allows you to hold money in it, withdrawing your cash when you need it.
An Online Savings Account – Readily available through online banking, these savings accounts allow you to conduct most of your financial requests online at any time.
An Interest Checking Account – Offering easier access to your funds, some of these accounts will offer a little bit of interest, with traditional checking accounts refusing to do this, and you can spend and indeed earn however you want.
A Money Market Account – Similar to a regular savings account, you can also access your money easier with this type of account, sometimes even using a debit card on your funds. These do require higher deposits but payout better than other savings accounts, albeit with a limit on monthly withdrawals.
A CD Account (Certificate of Deposit) – These accounts won't allow you access to your money for a specific period. However, they tend to pay off more and are ideal if you won't be needing to access quick cash funds.
The more specialty Savings Account – For example, those for students or for goal specific account types.