Category: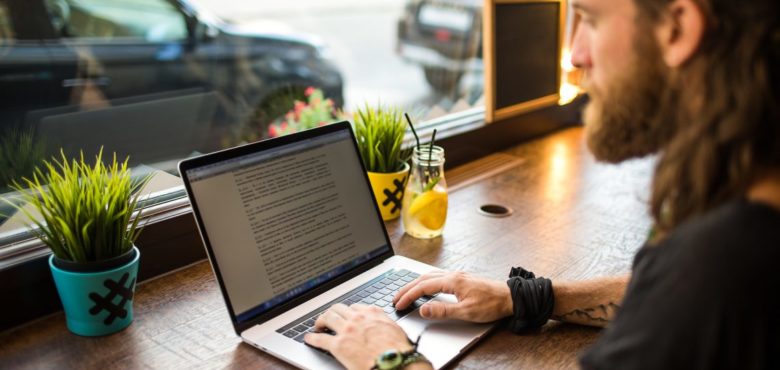 Practical Money Saving Tips for Freelancers
Freelancing has become quite popular among Americans, as Upwork's statistics show that one out of three people offers their services on their terms. While it might be appealing due to its flexible and independent nature, it's not without its downside, such as sporadic work and cash flow issues, which might take a toll on your finances.
Are you a freelancer looking for ways to save a good amount of money? Then you may want to consider these tips.
Manage Your Taxes Effectively
You're responsible for working out your taxes, which is why you should handle them effectively to avoid incurring additional costs. The Internal Revenue Service (IRS) places freelancers under the business owners' category and requires you to pay self-employment tax in addition to the regular income tax. For this reason, it's prudent to hire a tax professional's services as they can work with your flexible income flow while saving you money and time. Besides, you can check out for tax deductions to benefit from tax returns. You may also know how much you need to pay and keep track of your business expenses.
Keep Your Personal and Business Accounts Separate
Having different accounts for business and personal use is vital, as it helps you keep track of your income and expenses and limits IRS audits. A more organized financial record enables you to determine the business expenses to deduct on your tax returns, thereby saving you extra cash. You can achieve this by obtaining an Employment Identification Number (EIN) and opening a business bank account. You may get a business credit card to avoid using your personal cash on business expenses and vice versa. You can also set aside some private money each payday to prevent yourself from misusing your company's funds.
Create a Practical Budget
Having a budget to track your expenses not only prevents impulse buying but also helps you decide what costs you can suspend until you're financially stable. For these reasons, you need to create a feasible budget plan entailing your monthly utilities, rent, food, and transportation costs and assign the required amount to them consistently. You may also want to limit luxury expenses such as vacations. However, if you wish to indulge in tasty treats you've not budgeted for, online stores like Pigging Out can offer you that luxury without having to break the bank. You can also use budgeting apps should you find it challenging to keep track of your expenses.
Track Your Expenses
It goes without saying that one of the best ways freelancers or businesses with one or more employees can save money is by tracking what they spend.
The truth is, everyone from startups to established firms and organizations sometimes gets complacent when it comes to keeping a tight grip on expenses and costs.
Did you know that spend management tools can help businesses of all sizes to keep on top of what they spend and look at the most effective ways of diminishing their expenses, thus saving money in the long term?
Consider Additional Income Sources
Freelancing offers you flexibility and time control that other jobs don't, and what better way to use it than by getting another income source? Additional money-making avenues build your savings, emergency funds, and investments. You can become an appointment setter if you have good communication skills or a library monitor if you're keen on order and discipline. You may also try outhouse or pet sitting, newspaper delivery, and online sales, among others.
While freelancing might require you to take extra precautions to monitor your finances, you can have a life of financial freedom that you've always dreamt of. Hopefully, you'll follow these tips for long-lasting financial management.