Category: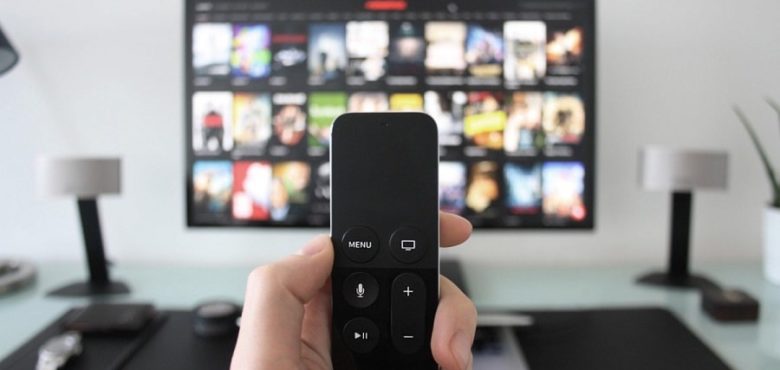 The Internet Is a Formidable Tool for Saving Money on Entertainment
There was a time that if you wanted to consume entertainment, you had to pay for it. Stores like Blockbuster would charge hefty fees for rentals and slap massive fines on customers who dared not to bring their boxes back on time.
With the rise of the internet, streaming services, and postal rentals, that has all changed. Blockbuster proved that it wasn't much of a hit among customers after all, and people began to see a whole new world of entertainment open up before them.
For people who want to save, this is excellent news. With the internet, getting your entertainment fix is now virtually free.
Here are some of the ways that you can enjoy entertainment over the internet without having to part with your precious cash.
Video Sharing Sites
YouTube was once a platform where people uploaded videos of themselves moaning about how people treat Britney Spears, but today, that's all changed. Top content creators realize that it is the platform of the future, attracting more than a billion people every day. What's more, they're making high-quality content. While a lot of it is not studio quality (and you can't watch movies and series for free), there's plenty to get your teeth stuck into, so long as you can bear the ads.
Blogs
Blogs are arguable even more free than YouTube. While creators often include ads on their site, they don't interrupt the flow.
Consuming blog posts is a lot more fun than many people realize. You often get an insight into the mind of the writer and see things from a new perspective. If possible, start with blogs on topics that interest you, like electronics or travel. Then, if you're feeling adventurous, branch out a little to find out what else is out there.
Torrents
Torrents are internet-based tools that allow private internet users to share content. The amount of content available on Torrents is enormous, and you can often find stuff that isn't available anywhere else on the internet. The entire enterprise relies heavily on people willingly, making their content available for upload and sharing it with users online. Sites like TroyPoint provide helpful guides for people who haven't used these types of services before.
Find Free Events
Internet giants like Google now allow you to search for free events in your local area. Many of these events are promotional, but that doesn't matter. You often get to hear live music and comedy skits for free, alongside product promos.
Use Online Vouchers
Despite being high-tech, the internet has led to the resurgence of an old money-saving device: vouchers. There are now thousands of websites dedicated to delivering money-off coupons to keen customers all over the world.
What's more, there are now specific browser apps you can install that automatically scan the internet whenever you visit a paid site, looking for possible discount codes.
The internet, therefore, has opened up a plethora of opportunities for people to save money on entertainment. Unless you absolutely must watch a specific series on Netflix or Amazon Prime, you can usually get away with paying nothing.