Category: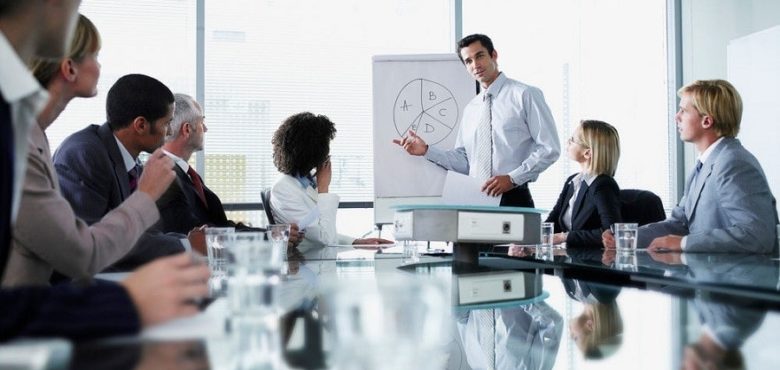 Business Tools to Optimize Your Business's Efficiency
Optimizing your business's efficiency is crucial if you want to maximize your time. Whether you run a small business or a large corporation, you will want to use tools that speed up certain processes. You will not want things to take a long time and drag out and delay your business's success, profits, and production. Thus, here are the best business tools for optimizing efficiency.
Online Documents
The digital world is enabling businesses to speed up processes and be much more productive. Not only can businesses process orders, engage with customers, and build brand awareness through the internet, but they can also store data and documents for safekeeping. Utilizing online documents will help you navigate data and make it easy to access for you as well as others in the business.
Alongside online documents, you will want to set up digital signatures. An electronic signature makes document signing much quicker and easier. You can ask people to sign contracts and more online instead of setting up a physical meeting. It will speed up the process and get things moving along.
Daily Planner
Having a daily planner with a to-do list will help you stay productive and not miss out on any essential tasks.
A daily planner can be filled out the night before, or the morning of, your workday. This will help you clear your mind and write done the things that require immediacy.
Having a daily planner will allow you to focus on one thing at a time, which is ideal for efficiency and maximum effort. Writing down timings for each task will also help you stay on track. It can be easy to get carried away with one task and spend too much time on it. Whereas with timings, it will help you stay on track.
Daily Meetings
Speaking of daily rituals, a daily meeting can help staff assess progress and speak about any concerns. If staff are stressed or concerned about something, then it is best to voice it. Stress can hold people back from being productive and efficient. Thus, daily meetings will allow people to stay about their worries and seek advice on how to resolve them.
Furthermore, daily meetings can outline the next steps of the business. It can be an hour where you delegate tasks, speak about what's working and what isn't. This will help your business be more efficient and ensure that time is being used wisely.
Digital Chats
Some businesses allow staff to work remotely from time to time. If so, you will need a way to stay up to date with the business and be able to have real-time discussions.
Digital chats and virtual meetings are key to ensure that you can communicate with your colleagues and get on with work. Without digital chats, responses may be delayed, which can hinder business efficiency.
Setting your staff up with remote working business laptops will ensure that everyone has the right programs to access virtual chats and meetings.