Category: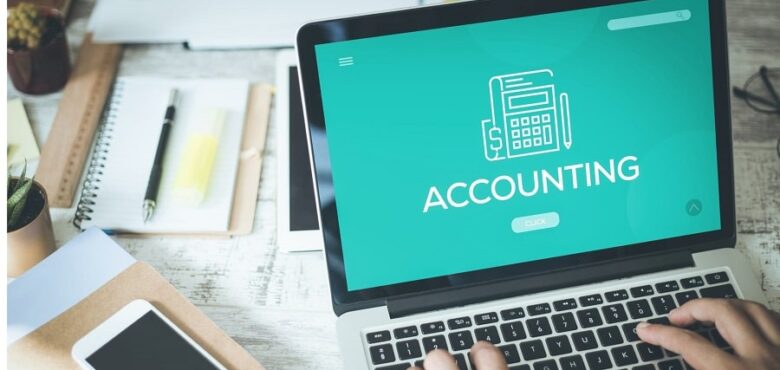 5 Tips for Starting Your Own Accounting Firm
We're living in a time where more and more people are turning to start their own businesses online. This movement is becoming the new hustle culture, with more people earning money that occurs outside of their day job. The thing is, new businesses need to be handled delicately which means that your first port of call should always be the research that you do before you set up and get going.
No business is simple to set up, however. You have to really consider what it takes to open a business and if you are starting an accounting firm, you need to choose everything so that your opening is a success. Every business and individual needs an accounting team to help them to get their finances straight. Your service is going to be in demand, so the one thing that you should do is ensure that your start is a positive one. With this in mind, here are five tips to get you there!
Always Set Goals
When you start a new business, you need a solid business plan outlining all of your goals to ensure that you are able to be a success at what you're doing. You have a lot to do to make your business successful and the goals that you set will be your biggest help. Revising these goals will help you and you can do this every so often so that your business remains clear.
Choose New Software
The accounting practice software that you use is going to make or break your business. The best technology means that your business will be more modern, and you will be able to offer the best possible service to your customers as a result. The best thing about the software out there is that you can keep all of your files in the Cloud and keep it protected from any data breaches.
Figure Your Finances
There's no irony that you need finance as an accounting business. The loan that you need for your business is going to help you to get on your feet, get the software and computers that you need and help you to bring your idea to fruition.
Bring on Some Help
You don't necessarily have to hire a whole team, but you can hire freelancers and outsourced agencies to help you with getting your business off the ground. Outsourcing the right tasks will ensure that you are getting support without the added costs of hiring long term. There's no sickness and holiday benefits to worry about, nor are there any costs long term with onboarding!
Remember Your Marketing
If you are a new business on the road to success, you need a steady marketing plan to help you to get your business name out there and into the world. Your marketing needs to be on point so that the right audience that you are trying to target will see you. Don't be afraid to invest in this, because it'll bring in your custom!