Category: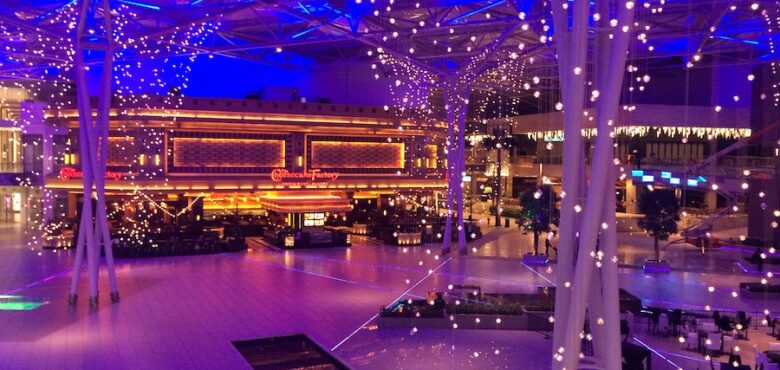 Let's Make Your Next Business Event the Best Ever
If you're going to be throwing a business event, you need to make sure that it's the best ever. You want people to be talking about this for weeks and months to come, remembering how incredible it was. It's not always easy to throw a business event that people enjoy attending, but if you think carefully about it, and you plan well, then you should be able to do this. In this article, we're going to be taking a look at some of the things that you can do to make this next business event the best ever, so keep reading down below if you would like to find out more.
Catering
The first thing that you're going to need to do is look into catering. Think carefully about what kind of food that you serve to your guests. There are a number of different options, so it's down to you to think about the kind of things that you think will be a hit. A lot of people try to go down the fancy route because they think that this is going to impress their guests, and in some cases this is going to be true. But, you don't have to do this if you don't want to.
Our recommendation is that you try to go for something a little different, but also something that is super tasty. For example, you can look into Mexican food catering for your event, as it's not the same thing people would expect. You can also get vegetarian options if you ask for them to ensure everyone has something.
Entertainment
The event is going to be pretty boring if there is no entertainment. There is only so much that you can say to other people, which means that you've got to have someone or something to entertain the guests for a little while. You can even hire multiple things such as a photo booth if you want to bring a little more informality to the event and something fun. There are then plenty of other entertainment options, so look into them and decide what fits you the best.
The Guest List
Of course, you're going to have to think about the guest list. Do you have any idea who you're going to invite? You want to use this opportunity to build more relationships with other business owners, so invite the ones you already have relationships with, and the ones that are a little rocky. Just be careful that you're not inviting people who are going to cause a scene or try to make your event crash and burn.
We hope that you have found this article helpful, and now see some of the things that you can do to make sure that your next business event is the best ever. It doesn't have to be difficult to achieve this goal, you just have to make sure that you are planning things in advance so that you can get everything that you want. We wish you the very best of luck, and hope that this turns out to be the best.