Category: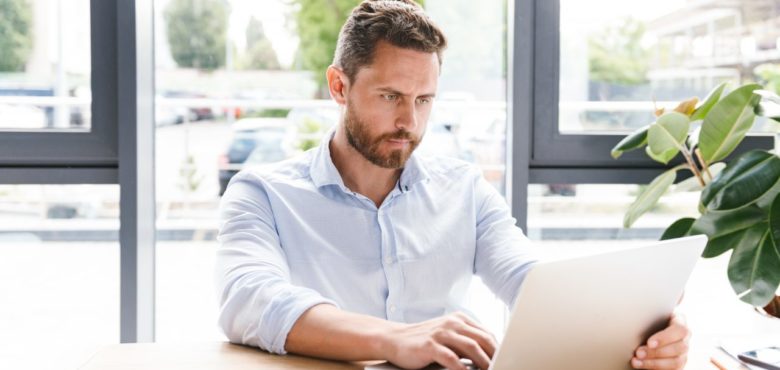 Tips to Present as More Professionally at Your Business
It always helps in business to present more professionally at all times, even when it doesn't feel like you should. This will help you keep good working relationships and attract more business.
Pay Attention to the Office
Before you even meet someone, they have the ability to judge you based on how your office looks. As an employee, this means the workspace assigned to you. As a business owner, the building itself. Hiring professional cleaning services is a must. And professional tree services can take care of landscaping to make a great first impression. Finally, ensure that your employees and colleagues understand the rules about using bins, cleaning, and recycling.
Dress Like You Mean It
When you make something more important, you have to look more important too. And it's not just your neck. You should not only wear your best suit, but you should also make sure you look good. Not only should your clothes look good, but they should also be comfy. Don't forget to bring things like deodorant and a comb. All of these are clear benefits if you want to present well. But they are often overlooked, which harms your standing in a professional capacity.
Present More Professionally by Being the Example
In addition to legal rules, a number of documents talk about how to act professionally at work. As a successful person in business, you need things like an employee handbook, an ethical code of conduct, and the terms of disciplinary action. These make clear what you want your employees to do. But you should also tell them what to expect from you. So, make it clear what kind of behavior is acceptable. But these are useless if you don't set an example yourself.
Stay Organized and Clean
Keep your workstation clean, neat, and well-organized at all times. And to look even more competent, personalize as little as possible, and stay true to the culture of your company. If you work at your own desk, it's nice to add a few personal touches, like a photograph or a small plant, to make it feel like yours. But that's all there should be. Your place of work should be solely focused on work. And you should never, ever eat or drink something hot at your office desk.
Stay Professional at All Times
These days, it's not unusual to find offices where people wear jeans. These are what tech firms like Google are known for. But no matter how informal your office is, you should always act in a professional manner. This means making eye contact, speaking in a businesslike way, and not putting your feet on the furniture. Also, try to always do good work, meet deadlines, and get to meetings on time. And ALWAYS be nice and upbeat, even if other people don't do the same.
Summary
When you present more professionally, you increase your chances of success. Keep your office in good shape, lead by example, and always keep language and behavior professional.