Category: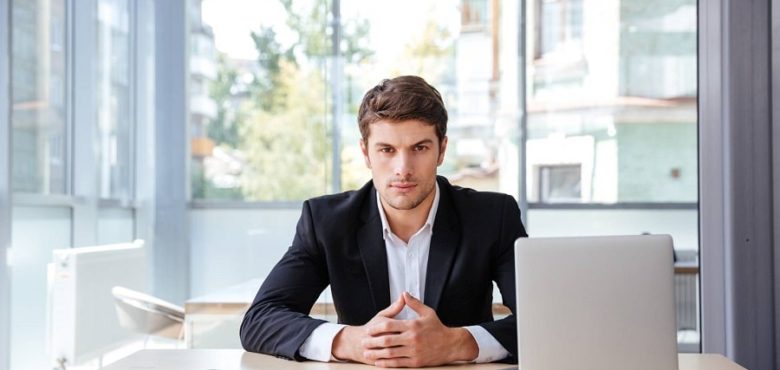 Setting Yourself up for Success at a Young Age
If you are filled with ambition and determination, it is unlikely you would be happy to remain in the same role for an prolonged period, and you will refuse to settle for an average salary.
Fortunately, there are various tactics you can adopt to quickly climb the corporate ladder and become a success story in your twenties or thirties. To secure a respected job title and a more substantial salary in the near future, read the below advice on how to set yourself up for success at a young age.
Focus on What Matters Most
Young people make the mistake of believing they have all the time in the world to achieve their goals. As you grow older, you realize time is precious, which is why you must focus your time and energy on areas of your life that matter. For example, it might be time to skip a life of partying and aim to grow your skillset and improve your employability instead.
The sooner that you make a start, the sooner you will achieve your professional goals.
Never Stop Learning
Education should not stop in the classroom. While you might have left school or college behind, you should aim to continually boost your knowledge and skillset each day.
Industries are changing at a rapid rate due to evolving technologies and increased competition, so you need to have your finger on the pulse to impress a potential employer and excel in a role.
Enroll in a Bachelor of Science in Business Program
If you are eager to climb the corporate ladder and secure a position as a manager, a Bachelor of Science in Business Program could be the solution you have been looking for to advance in your career.
A BS in Business online could help you to improve your skillset in various areas, such as:
Business strategy
Accounting
Leadership
Data analysis
Marketing
Business ethics
An in-depth understanding of both business and management could prove to an employer that your age is just a number, and it could even lead to you launching your own company in the near or distant future.
Set Large and Small Goals
If you do not want to settle for a mundane job at a young age, then you should set yourself goals. Identify the positions that you want to reach throughout your career and the steps you will need to take to make your dreams a reality. You could set yourself daily or weekly goals, which could push you one step closer toward your sought-after career.
For instance, you could set a small goal to secure a new client or brainstorm a forward-thinking idea for a brand.
Conclusion
If you want to become successful at a young age, you cannot afford to wait for an employer to offer you a promotion. You must work hard to improve your knowledge and skillset, which could lead to you securing promotion after promotion and enjoying a bigger salary.