Category: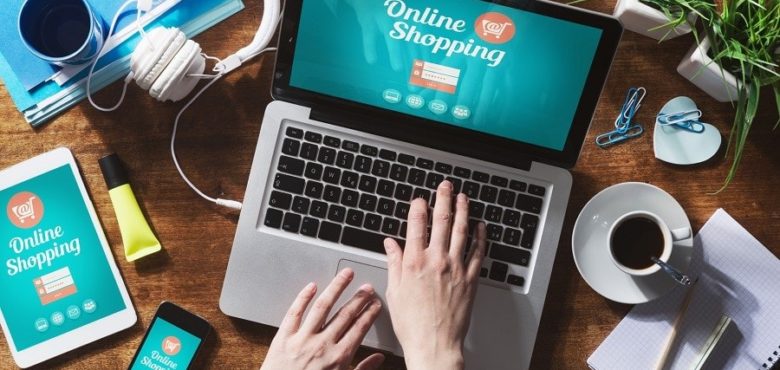 Tips for Introducing a Business to the Ecommerce World
There's a growing trend in eCommerce, particularly for businesses who have yet to exist online. Whether it's something that has been on the mind for a while or it's an option that hasn't even been considered yet, a business in 2022 is one that should look into selling via eCommerce.
eCommerce is a process of selling products or services online. It has many benefits that include reaching a wider audience, growing sales figures and getting the business out there into the world. For those that may want to introduce eCommerce for their business, here are some tips to get it started and set out with the right foot forward.
Check That There's a Need for It in the Business
Firstly, check if there's a need for it in the business. For some industries and organizations, the need for an eCommerce platform may not be necessary or even possible. There are lots of customer-faced industries and businesses that require an in-person environment. With eCommerce, if there's flexibility to have it, then it's definitely something that should be  considered.
Checking if it's needed is all about doing the market research to see what customers are out there that would be interested in buying from the company. If there's a market available for it, then it should be taken full advantage of.
Look at the Solutions Available for the Relevant Industry It's In
Every industry is different from the next, which means the eCommerce solutions available are going to be different for everyone. For example, there's likely to be more possibilities for those in the fashion and retail business than there is for others.
However, those within more niche industries are beginning to find there's more to eCommerce than just the standard. With automotive eCommerce solutions, many businesses operating in the motor industry can benefit from having this software and platform in place for it's customers. 
Create a Highly Responsive, User-Friendly Website
With eCommerce, it's all about customer experience. Giving these online customers a great experience is going to help in pushing the online presence the business may not yet have.
It's been found that companies that have a mindset driven towards customer experience, will often drive revenue of 4-8% higher than the rest of their industries. 
These are percentages that make the investment into eCommerce a worthy investment. With that in mind, make sure to create a highly responsive website that has user-friendliness at the top of its to-do list.
Implement a Great Customer Support Service
Customer support services are part and parcel of an eCommerce platform because there aren't any staff members in place to physically serve them. Instead, a live chat service is an ideal solution to have in place.
Assess Its Performance and Identify Any Customer Pain Points
Within eCommerce, it's always good to look at how it's performing when it's up and live, to identify whether there are any customer pain points that need further exploration. 
eCommerce is a worthwhile opportunity to venture into as a business, so consider doing so this year.