Category: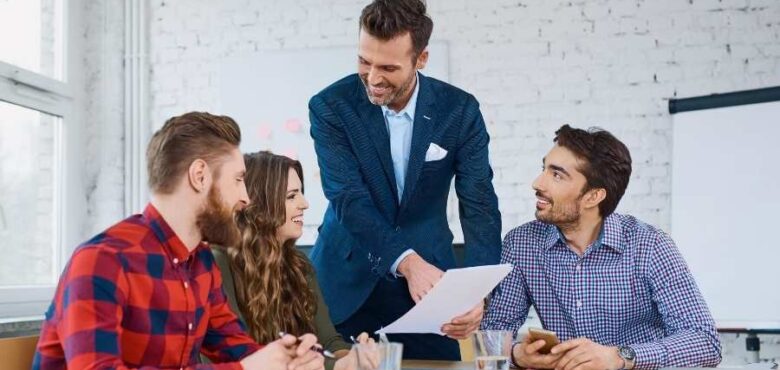 Add Value to Your Business With Some Help
The flood of online businesses has done a lot to ease how people can start their own enterprises. It's now easier than ever to independently launch an internet business. Anyone with an idea, some free software, and enough motivation can begin turning themselves into a network marketing success story.
Having a business is hard work, but it can also be rewarding. To have a successful business, every small business needs the following.
An Online Presence
The Internet has changed everything from shopping for goods and services to what people think is a viable place to conduct business. However, whether a small business will succeed or fail depends on how much time and money you can invest in your online presence and ensure that your online reputation management is up to par.
For example, an entrepreneur running a graphic design service should try to receive as many web referrals as possible by creating quality content and links.
A Plan
Successful businesses spend months planning before they even open the doors for the first time, with extensive market research done before actually beginning operations.
Running out of product or losing a customer to a competitor can quickly put a small business out of business, so planning is crucial. To avoid these difficulties, entrepreneurs should write extensive plans for their new business.
A Marketing Plan
The marketing plan should include brand building and promotion of the product or service by utilizing certain elements such as illustrations, copywriting, and advertising. Although a marketing budget is an important part of any successful campaign, a small business idea can thrive without the help of professionals.
A strong marketing plan should be created to create awareness about the company's offerings and increase its credibility by being recognized as an expert in its field. However, some help from professionals will always be for your benefit.
Every entrepreneur needs to know that they cannot do everything themselves. But, unfortunately, a lot of them get caught up in writing the business plan, creating marketing campaigns, and doing accounting work on top of running their business.
An entrepreneur needs to realize that there are other things they should spend time doing (such as actually running their business), and there are people who can do these jobs for them, which leads to more successful businesses overall.
Here are some examples of how professionals can help.
Business Plan
When starting a new company, it is important to have a well-written business plan which is what someone with experience in marketing would be able to create instead of the entrepreneurs themselves.
Marketing
Entrepreneurs need to be aware that marketing campaigns are very expensive, so hiring someone with extensive knowledge or even just contacts in the marketing field would be able to create more effective campaigns that can lead to better sales for the company.
Finances
Finally, entrepreneurs need to realize that there are people who have gone through an extensive training process that enables them to do things like keeping track of budgets, bookkeeping, and other related tasks rather than trying to learn this information on their own.