Category: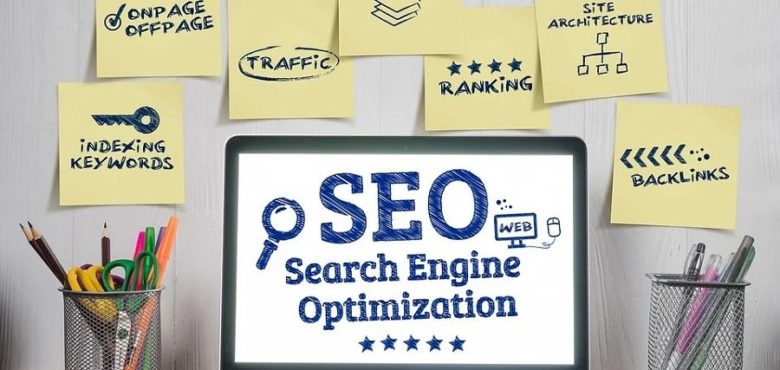 Tips to Improve Your SEO Naturally
All people who have a website wish to improve their SEO. However, it must be done organically and slowly. There are ways to do it organically. You can also hire people to help you. Whether you have a blog or newsletter, you can naturally improve your ranking. SEO service for blogs can greatly assist you in your quest. Also, here are some tips that will assist you in your quest.
Optimizing the URL Structure
Legibility and comprehensibility for humans and machines also affects the URL structure. Here are some things to note before creating your business URL link:
Your url should contain the main keyword. Ideally, the domain already contains the central keyword – but the entire URL of a page should not contain more than two keywords. More doesn't help anymore.
What applies to headlines and entire texts also applies to the URL: keep it short. A few short words, no special characters – so readers and search engines can keep track and understand what your page is about.
Use an HTTPS connection. As already mentioned, secure connections are a positive ranking signal for search engines.
Meta Descriptions: Say What It Is About
Meta descriptions provide search engines and visitors with the first important information about the content of a page: Is the keyword included? What content can I expect on the website? Meaningful and enticing title and description tags move the visitor to the decisive click. What should you watch out for? The title tag appears on the search results page as a title and also acts as a link to your website. Eye tracking studies from 2016 showed that users primarily scan title tags and URLs in the first few seconds. In order to provide search engines and users with precisely tailored results, each of your URLs should have its own title. Please note the following points when writing the title tag:
The keyword belongs in the title tag, preferably right at the beginning.
Delete empty title tags such as "Home", "About us" or "Our services".
The title should be less than 65 characters.
Write an interesting, engaging title.
Also the description tag must serve search engines and readers alike. It provides search engines with a brief summary. The potential reader learns what to expect when they click the link to the page. The description tag should not contain more than 160 characters – including spaces. For pages that contain a date of publication, you have fewer words. Since the date of the description may be placed in front of the description, you only have about 130 characters left for the informative part. The description should not only provide the reader with dry information about the content of your page. Attract them with a teaser, a cliffhanger or use a sales or tagline to attract their attention. Stoke their interest and make them want to visit your site deeper. Use engaging content, great photography and videography and ensure that the website is visually pleasing. Afterall, isn't that what we all want?  Ask the reader to visit your website and take advantage of your offer immediately.