Category: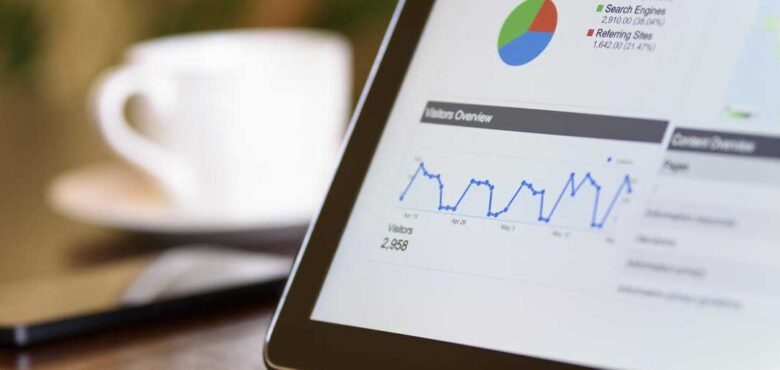 Tips for Growing an Organic Audience
An organic audience is ideal for any business. It enables them to rely on regular customers and be able to reach new customers organically. It can be challenging to attain an organic audience, especially among the sea of similar businesses. However, there are ways to achieve it. Here's more.
Ensure to Utilize SEO Tools
SEO is one of the most effective marketing techniques. It allows websites to increase brand awareness by ranking higher on search pages. Without using SEO tools, your website may not be seen by as many people as possible.
For instance, you might run a food blog. To reach the right audiences, you should use keywords and content titles to gauge interest. These keywords will allow your blog to rank higher when someone searches for food inspiration, recipes, and tips. SEO services for food bloggers will help reach wider audiences, which will lead to more regular and organic readers.
Offer Great Customer Service
Being honest and open with your customers can help take your business to the next level. When you are personable, your customers will understand who you are, respect you, and you can respect them.
You can achieve this through offering great customer service. If your customers know that they can call or message you online to receive a fast response, they will stay satisfied and loyal. This results in organic customers, which you can rely on for regular business.
Know Your Niche
If you want to attain organic readers and customers, then you might want to think about how you can be a niche. Being different and setting yourself apart from similar brands means that you can stand out.
When you take advantage of your niche, you can be more unique, which can allow unique customers to feel comfortable and satisfied in using your brand.
Be Consistent Online
Being consistent online means that you have a better chance of reaching wider audiences. You will attain interest from readers all across the world.
If you post at the same time everyday, you will likely only target specific countries. However, consistent and sporadic posting can gauge interest from all over the world.
For instance, you might want to achieve an organic Instagram audience. By being consistent and regular with your content, you have a better chance of achieving that.
Quality Over Quantity
Speaking of consistency, it is good to be aware that quality is better than quantity for any business. Although regular content is great, ensure to never share poor quality content. It may lose the interest of your customers if you show little effort in your content.
Your regular customers will know if you have put little thought and effort into a blog post, social media post, or new product. If it lacks brand character and promotion, your customers will be aware. Plus, it will reduce the interest of new customers. If you put effort into your business and put out quality content, products, and services, then it will show and increase the chance of growing an organic audience.