Category: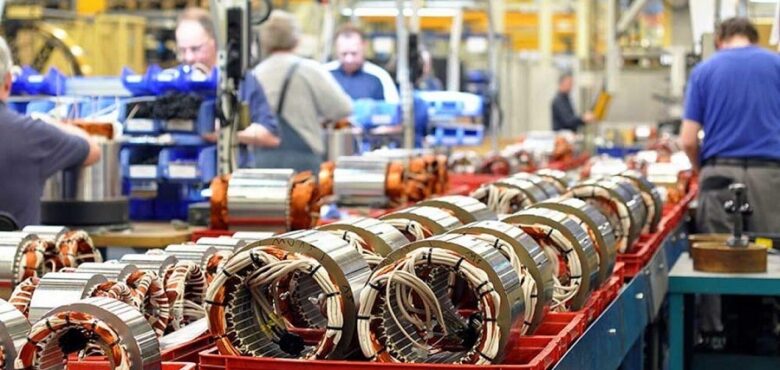 Tips for Better BOM Management
BOM (Bill of Materials) is a list of raw materials, sub-assemblies, intermediate assemblies, sub-components, parts, and the quantities of each needed to manufacture a product. A BOM is the blueprint of a product and is critical to every aspect of its life cycle, from procurement and production control to logistics and inventory management.
Managing and maintaining any BOM is challenging for any organization due to different variables like design changes, communication, and process flow.
Create an Effective BOM
Creating a BOM is usually not an issue, but creating one that is effective is often more difficult. Successful BOM management means that a BOM must be created with all viewing parties in mind. Use this BOM tool to create it early in the product life cycle to capture anything that is required. Think of the BOM as a product's blueprint. You must include the proper functions and categories, whether automated or manual, and anything that describes the product from beginning to end. Categories that must be included are BOM level, part number, part description, quantity per vehicle, and revision level. It can also help to include product lead, drawing/CAD availability, supplier, quotes, timing information, and production control. Creating your BOM early leads to a stronger BOM which is more successfully managed.
Automate
Automation of a BOM is one of the easiest ways to make sure BOM management is successful. When multiple departments manage different BOMs for the same product, an automated platform can act as a conduit for all the information and find alignment and spot any discrepancies between them. Using multiple BOMs makes things more complicated, but it's very common for different departments to have separate versions. Automation also allows for bolt-on capability. Automation leads to fewer errors and simplifies and expedites maintenance efforts.
Information Flow
Information flow is critical to BOM management and will make or break the process. Proper communication between all who view or edit the BOM is very important. In order to produce the best BOM clarity, an organization should limit how many people can edit the BOM to as few as possible. Anyone being able to view it is fine, but keep editing to a select few. There should also be an owner who delegates this visibility and the responsibilities of the contributors. This means there is full accountability for who makes changes. Information should navigate the proper channels to go correctly into the BOM. Limiting the number of editors in each department helps with this when there are numerous departments involved. Keep a change log. If the BOM is automated, you can track these details automatically.
Change Management
There are always changes in any product life cycle. Changes can happen at any time throughout the life of a product. Managing changes goes hand in hand with proper information flow, so everyone involved should communicate any changes effectively. Ensure any changes that arise are implemented into the BOM correctly by the appropriate party to lessen the room for error.