Category: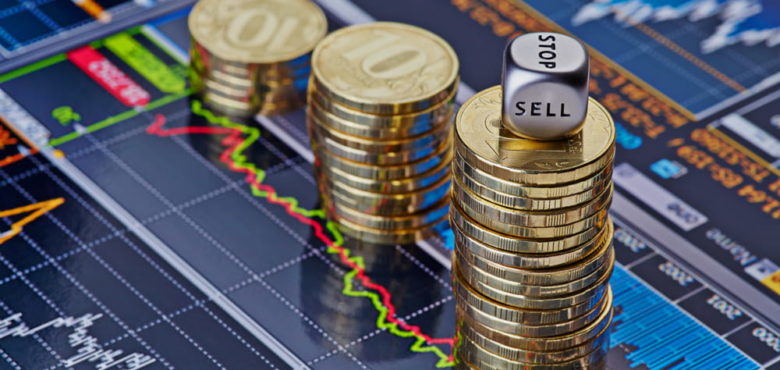 Forex Secrets: 5 Tips for Becoming a Successful Forex Trader
It is possible to become a successful forex trader; you only need to refine your skills through practice and discipline. Forex trading is best for people who are looking to diversify their portfolios. It is, therefore, essential to stay disciplined and practice more to polish your skills. You also need to be good with numbers and be able to market successfully.
Don't Be Emotional
It is important to keep your emotions under control whenever you are trading. Getting emotional will bring you nothing more than anxiety and stress. Similarly, don't take it personally; the best way to make it as a forex trader is by having the capability to stay unaffected by your losses. True, losing money can be frustrating, but the success of a trader is reliant on their ability to endure losses. You should also be able to make rational and unemotional decisions.
Learn More About Forex
There is a great need for you to learn the forex language and how to time the transactions. There are many courses that you can take to get yourself right on track. Learning more about forex will allow you to explore various methods which will eventually help you make more profits. Your main goal should be to have the ability to talk about ratios, graphs, charts, profitable pairs, and trading options expertly.
Get Expert Advice
This is what will separate you from other traders. Consider getting a forex trading expert to advise you on possible profits and trading pairs that would help you earn more as soon as possible. Experts would keep you safe from negative balance circumstances and let you in on worthwhile trading options. Having an expert like Clifford Vance Cast on your side is essential to your success in the forex trading industry.
Find a Trading Strategy
After you have decided to become a forex trader, the next thing to do is select a trading strategy. Trading without a strategy is the worst thing you can do as a trader. You will therefore have to develop a trading strategy from your previous transaction lessons. After every transaction, you need to seat yourself down and find out the main reasons behind every loss and profit. Doing this will allow you to become more careful in the next transactions.
Ensure that the strategy you have developed keeps getting better with the market. Note that your strategies will have a high chance of working if you have more knowledge about forex trading.
Keep a Low Risk per Trade Margin
Before you start trading in forex, you must be able to determine your risk tolerance depending on your experience, age, your knowledge in forex trading, investment goals, and how much you are willing to lose. Having this knowledge will help you get control of any situation since you will be trading with the right amount of money. It is vital to keep in mind that the type of trader you are can have an impact on the risks you put in per trade.
You don't have to risk big for every transaction; instead, try entering the high-reward low-risk trades every time. This way, your risk margin should be a minimum of 2% at every point.
Conclusion
By learning all these tips, you will be able to trade and possibly make large profits and eventually become a thriving forex trader. Remember to be careful when choosing a forex trading broker, learn more about forex and get advice from the best forex traders.