Category: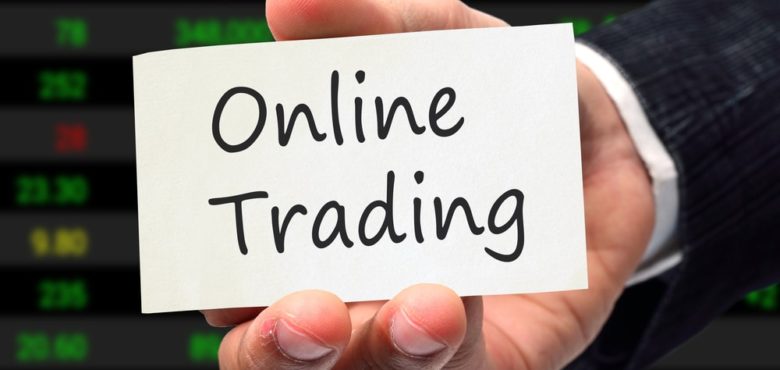 A Quick and Simple Introduction to Online Trading
Online trading is an exciting way of investing but can seem slightly overwhelming to those first timers! The good part is, it is possible to get started in quick time if you follow a few recommended processes beforehand.
Tips for Online Trading Beginners
Select the best stock broker and open a brokerage account. This will help to guide you in the right direction when you begin trading on the stock market.
Educate yourself on the 12 types of trades that are available to you when you are online trading. Understand the definition for each of these types and look at examples to clarify their meaning further.
Learn all about frictional expenses and discover ways to avoid them! These are your number one enemy when stock trading and usually include fees and commissions.
Be aware of using borrowed money to trade stock. You can borrow from your brokerage firm, which is referred to as trading on margin. However, it is a risky move and needs to be thoroughly considered.
Understand what short stock is and when the best time to attempt this is. Be careful that you don't expose yourself to too much-unlimited liability in the process.
Understand the concept of ADRs. Find out if the business you're interested in has these, and you may be able to buy and sell shares of foreign companies through your stock trading.
Pay close attention to the news surrounding the investment. If you're investing in Apple stock, then you should be looking closely at any news or announcements from the company and understand how they might affect its value. This can give you a better idea of when to sell and buy a stock.
Get to know the role of a market maker. Educate yourself on this role, which is an essential position that makes the whole process of stock trading possible!
Get to know the role of the investment bank. Again, understand what role they play and how your stockbroker deals with them on your behalf.
Understand the wash sale rule. Then work out how to make sure you don't violate this accidentally! Plan here, particularly if you regularly trade and you can avoid the possibility of crippling tax penalties.
Know the tax law changes. If you plan to be active in the stock market, get to know how stock trading will affect your tax bill.