Category: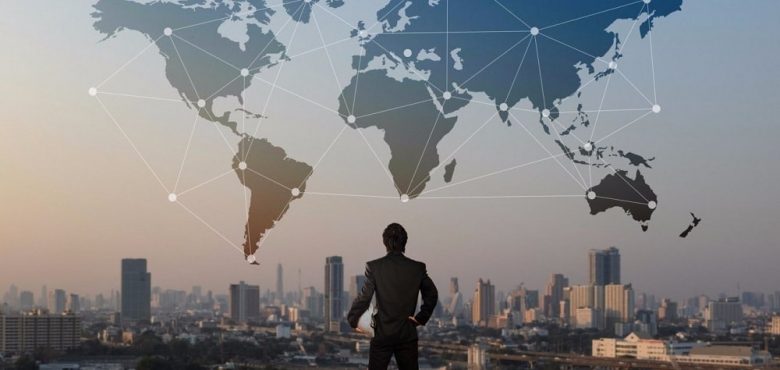 4 Things to Know About Exporting Your Goods
It might be the best time in the world to start exporting your goods. Not only are countries around the world desperate for trade, any trade at all, but they would like to expand the choices for their middle class. The middle class pays the majority of the taxes and that means for developing nations, they want as much tax revenue coming in as possible.
So that aside, you should be wondering what you can do to get into the export sector, begin to expand your client base and rake in large profits in doing so. Your journey begins in a few distinct ways.
KYC

KYC stands for knowing your customer. This is something that performance analysts must treat as their bread and butter. Not to mention, sales and marketing professionals. So if you have employees such as these, you now have to task them to begin forming KYC reports for various markets you want to export to. They will understand the national culture, trading laws, customer trends and spending habits. It's a brilliant way to formulate a picture of who might or will be buying your products and services.
Rules and Regulations
If only trading in another country was so easy, every business would be doing it. But you will need to understand the rules, regulations and trading laws of the countries you are intending to penetrate. For example, if you were to trade in the Middle East, you will need a specific Trade license. There are lots of regulated goods you need to be aware of and abide by the safety standards. This includes things like pharmaceutical products, food, weapons and other things like tobacco and alcohol. With a general trading license, you can export your goods to this part of the world.
Logistical Challenge
The recent challenge that was posed by the blockage of the Suez Canal, brought so many eye-opening risks to the logistical world. Cargo ships carrying thousands of containers are vulnerable, they are expensive and they are slower than you would like. Think about it, your products have to be packed, loaded, delivered, shipped, unloaded, unpacked, organized, transported, stored, loaded and delivered to finally get to your export customers. That is a very complex logistical challenge. So it's vital you select the right logistical services such as trucking companies, warehouse storage, cargo companies and ports.
Pricing
Is it worth it? This question always teeters on the edge of every export manager's lips. Is it worth exporting your goods thousands of miles away? It's vital that the pricing makes sense and that you are exporting goods to nations that have a consumer base with the disposable income ranges you need to be considered more than your rivals.
These are just some of the issues you will be dealing with when it comes to exporting your goods to a new market. Make sure you know your customer, you understand the rules and regulations for trade, you're aware of the logistical challenges and it makes financial sense.