Category: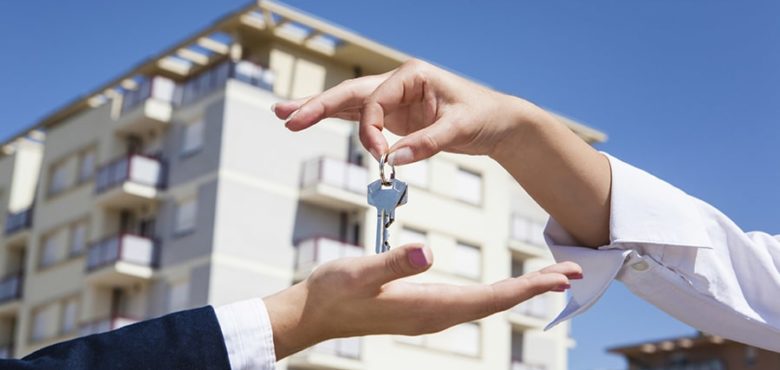 Taking the Risks Out of Being a Landlord
It's no secret that being a landlord can often be a risky business. While you will own the properties that you are renting out, it can be a challenge to make sure that you don't end up losing loads of money as you go into the future. Some landlords find this harder than others, but anyone in this sort of role will need some help along the way.
To make this easier for you, this article will be exploring some of the key risks that you will face, along with the solutions to these risks so that you can start moving in the right direction.
Property Damage
Property damage is one of the biggest fears of most landlords. You will take a deposit to help with this, but the deposit you take from your tenants will never cover the full costs of the interior of the property you are letting them use. Insurance can be a powerful tool when you find yourself in a tough spot with tenants that have caused damage. If they refuse to pay, you can use your insurance to cover the costs of the damage while also taking the tenant to court.
Late Rent/Fees
Most landlords understand that rent can't always hit their account on time. This can become a major issue when tenants are late all the time or end up in arrears with their rent, and landlords have to work hard to make sure that they are collecting all of the fees they need. This can usually be handled by simply talking to your tenants and being direct with them, but you may need to get the help of a debt collection agency if you are struggling to get the money that you are owed.
Subletting & Airbnb
Subletting is a process that involves a tenant renting out a property that they are renting from someone else. This can be done to make money or avoid having to get out of contracts, and most landlords don't want it to be done with the properties that they own. This is something you can control with regular inspections and a very solid contract. Some landlords will even take the time to check apps like Airbnb to make sure that their properties don't appear.
Finding Tenants
Finding tenants can be a very stressful process, and many landlords end up in trouble when they can't find someone to stay in their properties. This is especially bad for landlords with one property, as this will mean that your income stops. Looking for multifamily investment firms can be a good way to handle this, as it will give you the chance to collect rent from more than one tenant without having to spend loads more on your investment.
As time goes on, most landlords will encounter at least a couple of these issues. This makes it crucial that you are prepared, and you need to make sure that you always have tenants that you feel that you can trust living in your properties.