Category: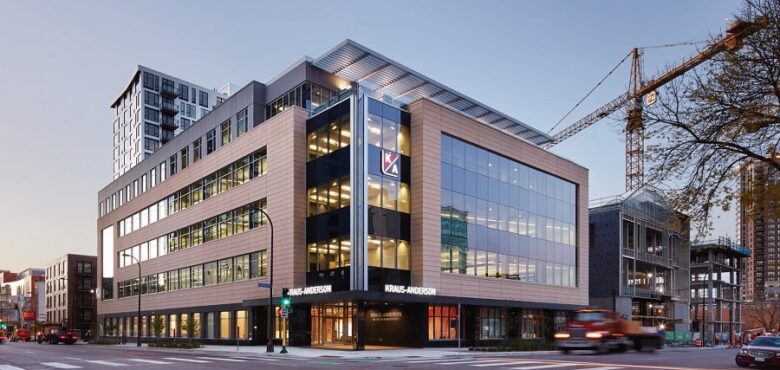 Looking to Invest in Commercial Real Estate? Here Is How to Go About It
As a young, ambitious go-getter, you have probably heard that investments are the surest way to create wealth. You have also heard that real estate, primarily commercial real estate, is a lucrative venture to pursue.
After doing a bit of research, you discover that investing in commercial property is not particularly cheap. You probably need millions of cash or enough creditworthiness to complete a meaningful transaction. So, what is a young go-getter to do?
Fortunately, investing in real estate does not necessarily mean buying property and making your money from the rent. Today, you can invest in pieces of real estate or even invest your time and expertise for a piece of the pie.
Well, here are three unconventional ways that young enterprising spirits can take advantage of the opportunities that commercial real estate has to offer.
Crowdfunding
Crowdfunding refers to a call by individuals, organizations, or entrepreneurs for people to fund their causes. Although the term was initially used for charitable causes, it has quickly gained prominence in the business world.
If you don't have much money to invest in commercial real estate, you can scour crowdfunding sites for people seeking support for their projects. Often, these will be professionals in the real estate market who need additional funding to purchase or upgrade commercial properties.
Once you contribute, you become entitled to the organizers' profits after they start receiving rent. You only need to risk an amount you are comfortable with at first. Be sure to choose professionals with a proven track record of excellent management and bringing in a profit.
REITs
Another way to invest in real estate is through real estate investment trusts, also known as REITs. Simply put, this is investing in companies that deal with commercial real estate.
There are numerous ways to invest in REITs, ranging from buying and selling stock on the market to investing in multiple companies at a go. Granted, you need to have a basic understanding of how stocks work to make money through REITs.
Be sure to research companies thoroughly before you invest in one. You want a company that prioritizes maintenance of the property to keep tenants happy. You can read more here about how companies can ensure that their properties are in tip-top condition.
Enter a Partnership
Another way to invest in commercial real estate if you are short on capital is to enter into a partnership agreement. This can be with a group of people you know or strangers online.
In a partnership, you have to invest something, but it needn't be cash. For instance, you can offer your financial expertise or volunteer your time to manage the properties. Regardless of your investment, you are still entitled to a share of the profits every financial year.
If you are not offering your money, you may not earn much initially. However, you can use this as an opportunity to ease your way into the real estate world and know more about the industry. The knowledge you garner here will serve you well later.
It's also vital to remember the risks as well as the rewards when it comes to investing in real estate. Whether it's maintenance or ARS 13-1602: Criminal Damage, you'll have to have other financial aids like insurance cover and so forth. But, when you do it right and manage your property to the desired extent, you'll most certainly benefit from profits at the end of financial years. Once you've established how you'll go about your career in commercial real estate, it's the perfect time for you to take advantage and create a meaningful journey for years to come.
Conclusion
Investing in commercial real estate need not be as difficult as you might imagine. If you don't have money for a down payment on that block of offices, why not channel your cash to REITs or crowdfunding initiatives? These alternative methods of investing will prove worth it over the long haul.