Category: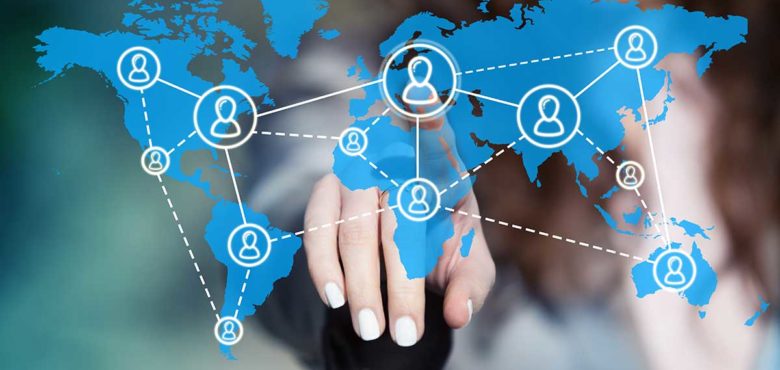 Taking Your Business International: The Challenges
Taking a business international takes time, so don't beat yourself up if you've made no progress over the last 6 months with the market you want to move into. However, even when there are challenges on the horizon, you'll need to learn how to navigate them if you want your company to do well overseas!
So, without further ado, here are the top three challenges of taking a business over international waters and into a different country completely. Make sure you're aware of them before you pick up on your journey.
Securing a Work Visa
The first thing you'll have to do is secure your right to work in another country – and not just you, you'll need a licence to operate your business in another country too. And this can be a real challenge, proved by the common need to bring a business immigration lawyer on board to oversee the process.
It might take a while, it might not – immigration processes can be all over the place with clearing your right to own and operate a business in another country, so try to sit tight until you see the visas come through. Don't quit halfway through, and waste all of the time, money, and effort you've sunk into making sure you can take your business to a global scale!
Researching a Foreign Market
You'll also need to conduct market research, overseas and in an international market you've probably never looked twice at before now. You need to be sure you can find the right customers, the right amount of customers, and be able to consistently supply to their demand.
Simply taking your business international isn't enough, seeing as there are different kinds of shoppers the whole world round. You need to know them, as well as you know your customers back home, so be sure to craft some completely new marketing personas during your journey.
Getting Used to the New Rules
Every market out there has its own rules and regulations, and there's a very good chance the foreign marketing you're meaning to move into has a completely separate case of rules that you'll need to operate by. Understanding these is the key to moving your business overseas successfully.
The differences in employee law and currency can show the most stark differences between your home market and an international one, so be sure to get to grips with these first of all. Make sure you can operate legally on an internal and financial basis, and the rest of the rules will follow suit.
Taking your business international will present a lot of new and unique challenges to you. Being able to see through them, and navigate them properly, will help prove to you that you're ready for such a big move. Even when you're a small business, and have a lot to lose, it's key to start with these key challenges before trying to achieve anything else. They are very important to understand and get through.