Category: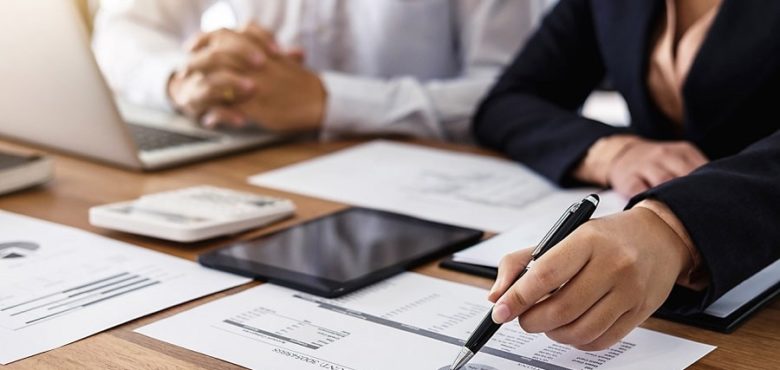 How to Supercharge Your Productivity in Just 4 Steps
Many people wrongly believe that the most difficult aspect of starting a business is coming up with a great business idea. However, this is not the case. The difficult part is being productive enough to make your venture a success this is something that many business owners battle with.
The issue is that what works for one individual does not always work for another when it comes to being productive. That being said, the four actions we have listed below are applicable to practically everyone, and if followed will help your productivity to explode. So, take this into consideration, give them a shot and see what happens.
Create a Timetable
You must adhere to a timetable whether you operate remotely or in a business workplace. If you do this, that, and the other thing at random, you wind up forgetting things and not be as effective, as you could be. Spend some time at the beginning of every day creating a daily agenda for yourself and stick to it, give yourself a time limit for each task, such as schedule your social media for the day. This will encourage you to accomplish the task within the time allocated to you in order to avoid falling behind. This form of time management can be extremely beneficial for increasing productivity.
Take Frequent Breaks
According to studies, taking regular breaks throughout the day whilst working allows us to perform more successfully. By allowing ourselves to take a break from work, we can allow our mind to become clearer and calmer and deal with issues much more effectively. Aim for a 20-minute break in the morning, an hour for lunch, and a 20-minute break halfway through the afternoon. Step away from your desk and get outside if it is at all possible.
Get Help Through Outsourcing
You cannot do everything by yourself, no matter how hard you try. You will end up dong jobs ineffectively and burning yourself out. Where possible, try outsourcing if you want to make sure that your organisation functions as efficiently as possible. That being said, you do not want to outsource everything you can do yourself, because it is a waste of money. Make a list of the tasks that you do not have the time or the ability to perform yourself. Then, invest some time in research in the best organisations to outsource at work to, Say, for example, you are searching for managed IT services, Strategy, Cybersecurity and Consulting, do your research into local providers to see who provides the best service.
Purchase the Necessary Equipment and Tools
Lastly, if you want to be as productive as possible, you need to have all of the necessary tools. The key to complete and projects on time is to have access to the necessary software and equipment. It may be expensive, but if it can help you operate your business more efficiently and productively, it is worthwhile to invest in
So there you have it, four simple steps to supercharge your productivity.