Category: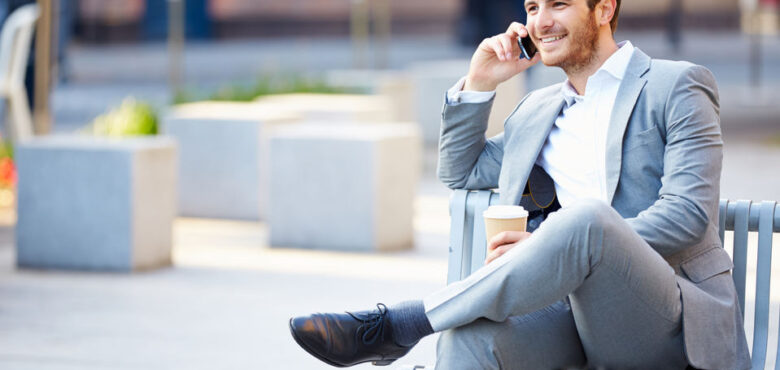 Everything You Need to Know for a Successful Career in Sales
There are several misconceptions about working in sales and unfortunately these myths put many people off choosing a career in this industry.
The typical stereotypes of sales professionals often lead people to believe you must be incredibly extroverted and quick-thinking to succeed. Although it will be helpful to be able to think on your feet, this is an industry that all kinds of people can thrive within.
If you are someone who is more introverted in nature, or if you have a gentle approach to sales, then you can still be incredibly successful.
If you are considering a career in sales, then you will certainly want to understand the reality of this kind of work. Read on to discover everything you need to know to succeed in the sales world.
Get Qualified
Before you can get started with creating a successful sales career for yourself, you will want to obtain a bachelor's degree. Although this is not completely essential, it will help you to get a head start and more easily enter the profession.
Studying for a Bachelor of Science in Business Administration is a great step in your journey to becoming a sales professional. A degree of this nature will guide you to truly develop the skills you need to rapidly become a sales manager.
When you progress to working as a sales manager, your daily tasks will be more concerned with making sure goals are met and managing team members. You will use the knowledge gained during your degree to implement exceptional management techniques to succeed at work.
Even if you feel very positively about the actual sales portion of the work, it is natural that you will want to progress to managerial level. Having a strong academic background is going to be very useful to you in this journey.
Personal and Professional Qualities
In addition to your qualifications, your personal and professional qualities will also guide you through your career.
In order to stand out and make sales, you will need to develop the following qualities:
Be a good listener
Understand how to solve problems
Become intuitive to other people's emotions
Be calm and rational
Have a direct approach to communication
Not take rejection personally
Getting a Job
Getting your first job in sales might seem like a challenge at first. Being willing to start at the bottom and work your way up will ensure you are able to get your foot in the door.
It might not always be the case that you have to start at the bottom, especially if you have a business degree from a reputable institution, but it still pays to be ready to put in the hard work.
When you secure your first job, make sure you always have an enthusiastic and positive attitude at work. This will not only help you to make sales but will also demonstrate to your superiors that you are grateful and excited to have this job.
When you consistently have a great attitude, then you will surely be prioritized for promotion when new opportunities for advancement arise.