Category: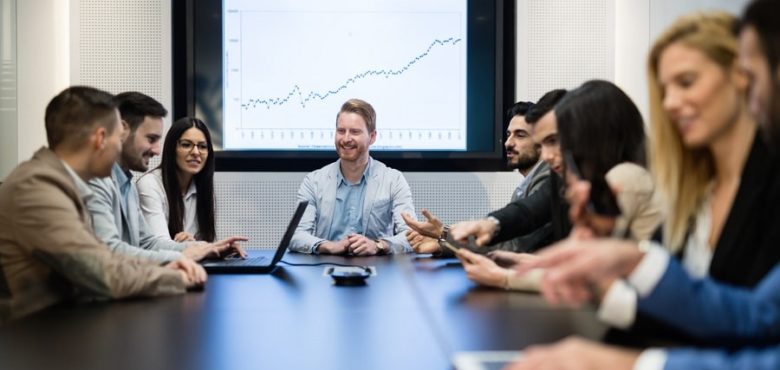 How to Streamline Your Business Operations
Are you wondering how you can streamline your business operations? Streamlining your operations is a great way to make sure that you are getting the most out of your daily events. Streamlining your business means that even if things are hectic, important daily tasks will still get done. 
There are several ways you can streamline your business to ensure that it is as productive as possible. Sometimes all it takes is changing a few things to make things run a bit more smoothly. 
No matter what industry you are in, here are some tips that will help you to streamline your operations.
Hire Carefully
Your employees are the backbone of your business. You need to make sure that you are hiring the right people for your team. Having the wrong people on your team can slow down productivity and make things difficult.
Create strong criteria for applicants for any role in your organization. To create these criteria you need to understand exactly what you are looking for. Do more than one interview with potential employees. 
You may want to first talk to them on the phone before doing an in-person interview. Have a probationary period in place before you permanently hire someone. This is the only way to build out a strong team so that you can streamline your operations and increase productivity.
Outsource IT
If your business relies heavily on IT to run smoothly then it may be a good idea to outsource your IT operations. Rather than having an in-house team dealing with this aspect of your business, outsourcing IT enables you to save money and time. You can try AWS Professional Services for IT services.
Having someone monitoring your data online and maintaining your IT services in the cloud will keep your business up and running. If you rely heavily on e-commerce operations for your business then managed IT services can assist you with securing your customer's data and your own.
Provide Multiple Avenues of Communication
One way to streamline your business is to use collaboration software. Collaborative software can help you to put all your communications in one place. 
It also makes it easier for staff to communicate with each other and to keep track of projects effectively.
Use video conversations and one-on-one meetings. If you have a remote team try to have meetings with them as well. This will make them feel as if they are part of the organization.
Grow Your Business
Growing your business is something that every business owner dreams about. However, the only way to grow your business effectively is to make sure that you streamline your business as much as possible so that your employees can be productive. 
At the foundation of every streamlining effort is a good team. You need to make sure that you're hiring the right people to help you grow your business.
Outsourcing some of your processes is also a good way to help streamline your business. You also want to make sure that you have a good communication system in place.