Category: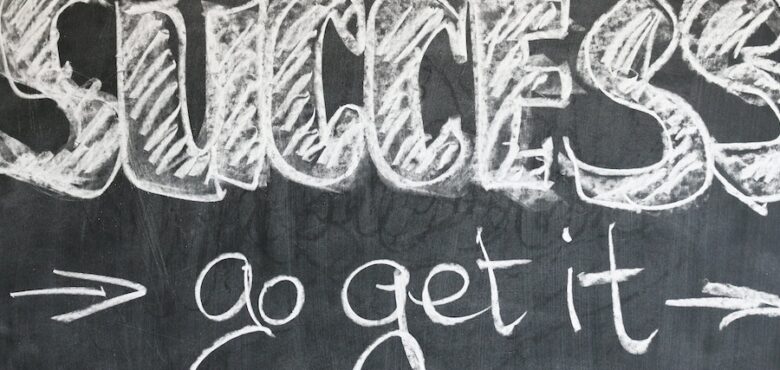 6 Signs Your Startup Will Be a Big Success
There are no certainties in life, and this is especially the case when it comes to new business ventures and how successful they may be in the future. However, there are some early signs that do often indicate that your startup is heading in the right direction, including the following:
The Customers Come to You
If customers are coming to you and you have not done much more than implement a good SEO strategy to grow your SEO traffic, then it is a good sign that your business is on the right track. Most new companies need to put a lot of time and effort into marketing their businesses and they often need to spend a lot of money to do that. If customers are finding you vias other means such as word of mouth, then it is a clear indicator you are doing something right and you should keep moving in the same direction.
That is not to say you should not implement more elaborate means of attracting customers if you need to do so, but when you have done the bare minimum because you are just starting out, and you are getting results this can only be a positive thing.
People Are Talking About You
If there is a buzz about your products and services online, then this is also a very good sign. A lot of startups do not get much attention in the early days, so if people are saying lots of good things about you online, and you are getting lots of new followers, it is a key indicator that you have hit on a good idea and people are excited about it. Word of mouth is one of the best ways to grow your customer baser at any stage, so you should be very proud if you are generating as real buzz as a new startup.
Your Cash Flow Situation is Positive
You cannot expect to make a profit in the first year of trading so if you are seeing positive cash flow figures, you can stake this as a very good design indeed. Even if you are not generating profit, but you are breaking even or even bringing in a modest loss, this can be taken as a good sign, depending on your business plan and financial forecast, and where you expect to be, so if you are ever wondering how well you are doing, looking in detail at your accounts should give you a good indicator.
You Have an Enthusiastic Team
Something else that can indicate future success for your business is having a really strong team who are happy and motivated to be working for you. Employees tend to know when a business is doing well and when it is not, and they will act accordingly. So, a highly motivated staff who are good at what they do and willing to stick around is a really good sign that you have hit on a business idea that is going to work, and more than that, that you are implementing your idea as effectively as possible.
You Have a Clear Vision
So many businesses fail because they are owned by people who do not have a clear vision of the company they want to build in the future. If you know exactly what your business is about and where you want to be in five years' time, it does not necessarily mean you will get there, but it does bode well for your future because at least you will have a clear direction of travel to follow.
You Can Get Investors Interested
This may not always apply because not every startup is on the lookout for investors, but if you are in the market for bringing in an investor and you are able to find successful people who are willing to give you money to turn your vision into reality, this is a hugely positive sign. Smart investors do not throw their money away on ideas that may or may not have a chance; they look for startups that are as close to a sure thing as possible, so take it as a huge compliment!
If you spot any of these signs in the early days of your buddies, then it is a strong indicator that you are on the right track and hopefully, this will give you the encouragement you need to keep on going no matter how hard things get, and they will get hard, on the road to startup success.