Category: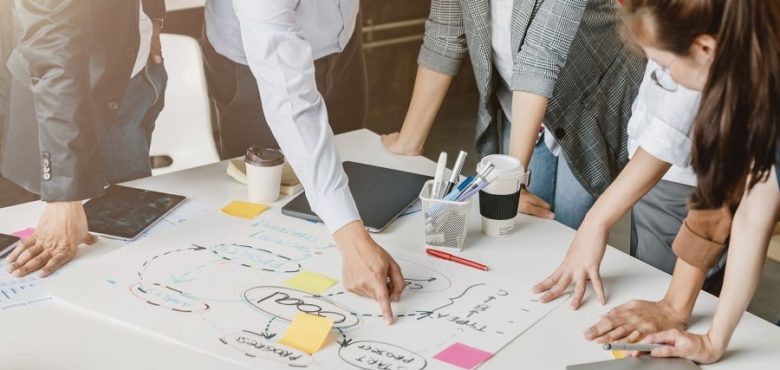 How to Stick Out Within Your Target Market
Your target market, no matter how big or small, can be hard to conquer. And every single business out there has to come to this conclusion early on; after all, you've got a lot of work ahead of you and should be prepared for that! So when it comes to being the one business every single customer in your niche wants to turn to, you need to know the tricks ahead of time. So here's a few to keep in mind – knowing how to stick out (in a good way) will ensure you're always one step ahead of your competitors. 
Be Specific About What You Can Do
Customers hate it when companies are vague! So be specific about what you do, what you offer, your price points, and how someone can get in touch with you. The difference between you and a competitor can simply be just how well put together your website is, and that's something you should never forget about. At this moment, get onto your network and double check your current online presence has enough to offer, then go from there. 
Have an Amazing Customer Service Personality
This is one of the best ways to beat out any competition: if you can offer a better experience to anyone willing to shop with you, they're going to come back to experience that again and again. They can be sure they'll have a wonderful time when they buy from your store, and they can't be sure of that anywhere else. Why would they waste their time? In today's world of convenience, they sure won't! And that's something you can rely on to help you stick out. 
Be Visually Memorable
It's not just the service you provide that needs to be good. You need to have a good look too. After all, it's one thing to provide a good experience when a customer gets in the door, but how are you meant to bring them in in the first place? It's best to be as visually memorable as possible! 
So get in touch with some Graphic Design Services, and then make sure you've got a good banner, logo, and a unique font to write your business' name in. It'll all tie towards success within your niche; being easy to remember ensures you're representative of what you're selling for. 
Reward Customer Shopping Habits
If a customer shops with you, invite them back for more with something enticing. A free sample, some money off a favorite product, or even an exclusive complementary item. Anything that comes as a freebie is a good thing in a customer's mind, so whatever idea you come up with here is going to work out well. Historically, loyalty has long been rewarded with benefits, and that's something that'll work for small businesses like yours too. 
Your target market needs to know who you are, so take this to the max! Use tips like these to help your company be as memorable as possible.