Category: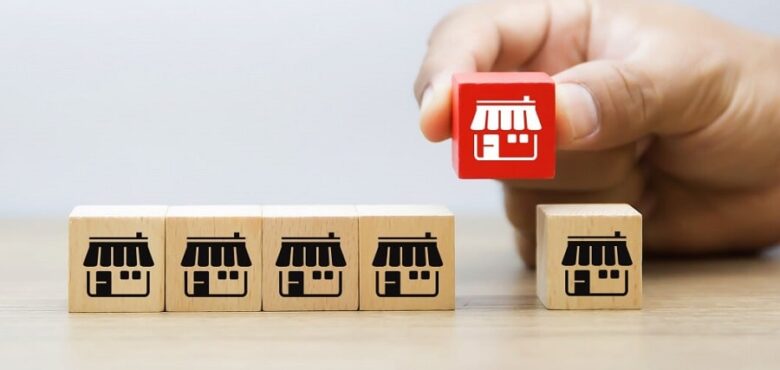 The Possibilities Are Endless With Franchising
A lot of people are reaping the rewards and benefits of buying a franchise. They provide a lot of great opportunities that are exciting to get involved in.
For those who are unaware, when you invest in a franchise, you are getting a business model that is ready to go. This means that you are going to have the blueprint for success. You don't have to worry about whether the business model is going to succeed, as it is already proven to. McDonald's is one of the world's most famous franchises.
What Do You Need to Consider When Looking for Such Opportunities?
Nevertheless, when looking for a franchise for sale there are several points that should be considered in order to ensure that the right one is chosen.
Of course, the obvious points that need to be considered are areas such as finances. It is advisable that the individual in question spends a great deal of time mulling over these. However, the best way to get an unbiased and honest open is to seek the advice of existing franchisees. This is where the key and valuable information lies. They will be able to tell the individual everything they need to know about whether it is a good option to take or not.
Therefore, anyone who is looking for a franchise to buy should certainly consider getting as many opinions from others who were once in their position as possible.
You also need to consider what industry to delve into. From estate sale business opportunities to fast food franchising, the options are varied. Think about what you would truly enjoy being involved in. Even though the blueprint to success is there, you still need to put in the hard work and so it is vital that you are passionate about the business model you choose to invest in.
A Great Option for People Who Are Seeking Ex-Forces Jobs!
It is quite common that ex-forces personnel look for something exciting and new when seeking a new job after their career in the force. However, finding that job is something which proves to be very difficult.
There are lots of different options people can choose from in regards to ex-forces jobs. But people often struggle to determine which would be the right one for them. An added alternative, which more people seem to be leaning towards nowadays, is that of franchising. This is something which has become more and more popular and successful as of late.
Becoming a franchisee and getting involved in sales is an exciting and new adventure that many reap the rewards of taking. The benefits are vast; a new prospect is always inspiring, the chance to build contacts is great, flexibility is available and the financial awards are limitless. All in all, franchising is something certainly worth considering, so it is advisable to look into it when looking for an ex-forces job in the country.
So there you have it: the possibilities are endless with franchising!