Category: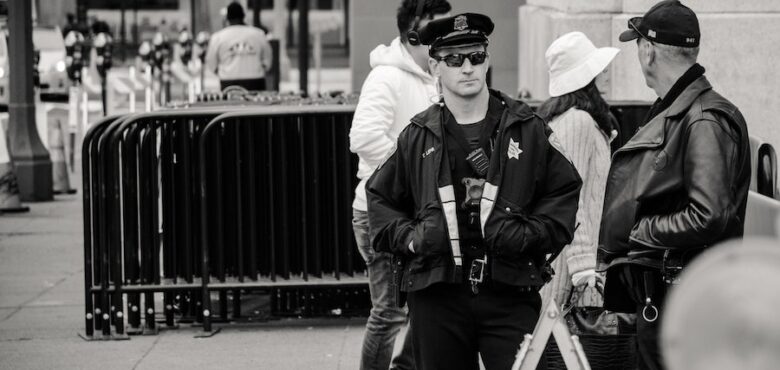 Tips for Starting Your Own Security Company
Are you thinking about starting your own security company? Starting your own security company can be a very lucrative venture.
However, as with all startups, there are some pitfalls you need to avoid to make sure that your business is a success.
What Type of Company Do You Want?
One of the first things you will need to decide is what kind of company you want. They're different types of security that you can provide. 
You cannot specialize in everything, so it is best to decide exactly what you will focus on. After you become successful in one area of security you can go ahead and branch out. 
However, when you are just starting it is better to become known for one thing. 
This will help you to focus your marketing effectively. 
Create a Business Plan
The next step in the entire process is to create a business plan. You should let potential clients know more about you and the experience you have in the industry. 
Understanding your background and all your qualifications will help potential clients determine whether or not they want to do business with you. 
Create an overall summary of your business including your mission statement and your vision. Determine how you will finance your business, and do a lot of market research on your competitors to see how they are surviving in the industry.
Get Legal
As you probably already know, starting a security company will put you under greater scrutiny from the law. You must make sure that you sign up with the relevant authorities for the security industry wherever you wish to start your company. 
There may be some specifications that you will need to get through to make you compliant before you can open your company.
Secure Your Funding
You need to decide how you are going to fund your new business. If you already have the funds then you can go right ahead and start. 
However, if you're like many people you'll probably need to secure a loan from the bank to buy things such as vehicles, handcuffs, and a tactical vest for each security team member to name a few. This means that your assets and your credit score will come under scrutiny.
Needless to say, the better your credit score is, the more likely it is that you will secure the loan that you need. You can also get angel Investors involved in your business if you wish to share partnership.
Get Started
Starting your own security company can be a very lucrative business for you. However, before you get started you need to make sure that you take all the steps necessary to ensure your business is successful.
Make sure you create an airtight business plan. You also need to make sure that you are marketing your business correctly to your target audience, to get clients and customers.