Category: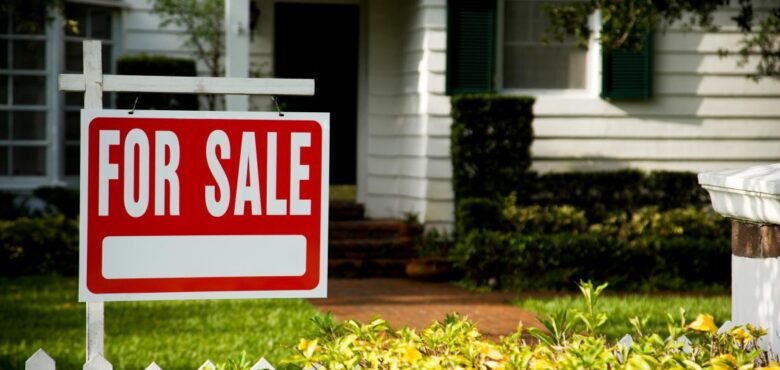 Simple Sprucing Strategies to Sell Your Home Faster
Every seller wants a swift, stress-free sale, but buying and selling real estate is not always plain sailing. If you are preparing to put your home or an investment property on the market, it's wise to undertake a little sprucing to make the house more attractive to buyers. Here are some simple strategies to help you sell your home faster.
Curb Appeal
Curb appeal is a driving factor for the majority of buyers. While some people may prioritize the interior over the exterior, most buyers won't consider a house they don't like the look of. When selling your home, it's always beneficial to try to add curb appeal before you take photographs or start arranging viewings. Freshen up external paintwork, tidy up porches and pathways and take a look at sites like Seal with Ease to get tips for sealing concrete driveways. Mow the grass if you have a lawn at the front or side of the house, add containers and planters or baskets to add color and vibrancy and take your bins and trash cans around the back. It's also a great idea to repaint or replace the front door if it looks tired or drab and to invest in door furniture to add character.
Paintwork
One of the simplest and most effective ways to make your home more appealing to buyers is to paint the walls. Painting walls is a job you can do yourself, it doesn't cost the earth and it has instant impact. Use light shades, such as white and neutral tones to create the illusion of brighter, bigger rooms if you have a small kitchen or living room, or add a statement wall if you want to inject color without redecorating the whole room. A fresh coat of paint can make your home look smarter and more stylish. If you're planning to paint interior walls, use tape to protect ceilings and features like fireplaces, sand the surface first to ensure a smooth finish, and wait for the first coat to dry to apply the next layer of paint.
Decluttering
Clutter is a major turn-off for buyers. Stacks of stuff and shelves packed to the rafters can make even the largest and lightest rooms seem more cramped and clutter can also make houses look unloved and unkempt. Take some time to have a clear-out, tidy up and free up surface and floor space. It's an excellent idea to use shelving units, furniture with hidden storage and boxes, crates and tubs to make your home look more presentable and save you time when tidying up. If you need inspiration for storage for small spaces, there are some fabulous ideas online. You can make use of every square inch of space you have by using the walls, cupboards or even the back of your doors to store everything from umbrellas and winter coats to bathrobes and towels.
Selling a house can be stressful. If you are preparing to put your house up for sale, it's a brilliant idea to take steps to make it as attractive as possible. These simple sprucing strategies will help you attract buyers, create a positive first impression and sell your home faster.