Category: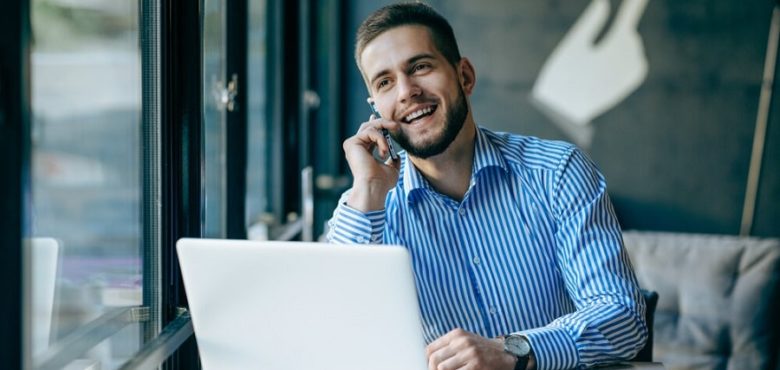 Software Niches That Are Exploding in Popularity Right Now
The software market continues to develop in exciting ways. Every few months, developers create new solutions for businesses that totally change the nature of the game, allowing them to do things that they never thought were possible before.
In this post, we take a look at some of the software niches that are exploding in popularity right now and the value they offer to the enterprises and organizations who use them.
Website Builders
In the past, you had to pay a team of professionals to build a website for you, often at high cost. But today, the process is surprisingly simple. Instead of programming sites from the ground-up, many site builders simply provide the tools that you need to get functional pages off the ground. Plus, they're so simple to use. Most people can operate them without any instruction.
Virtual Deposition Software
Many of us consider the legal system to be thoroughly archaic and codified in stringent rules that totally prevent innovation. That couldn't be further from the truth. This is especially true when considering the effects of the recent Covid-19 pandemic, which left court proceedings to be postponed in many cases, while they applied a modern, convenient solution. Virtual deposition software, and the benefits it brings (including features like digital stenographers), are exploding in popularity, and as such, mark the way of innovation to an impressive degree.
Citizen Management Software
You've probably already heard of CRM software – businesses have been using it for many years. But now there's an allegorical product called citizen request software for the public sector.
The idea is pretty simple: create a platform that makes it easy for citizens to speak with public representatives and their officials. It speeds up administrative processes and makes citizens feel that they are getting better value for their tax dollars.
Virtual Private Networks
Virtual private networks are exploding in popularity right now, thanks to the massive increase in online surveillance. Businesses don't want hackers, governments or other companies snooping on what they are doing. And so they are using VPNs to get around this thorny issue while offering protection at the same time.
VPN support is good for windows right now, but it is still a little lackluster for Linux and other smaller platforms. However, these systems are incredibly easy to set up.
Project Management Software
In the old days, project managers had to do everything by hand or use a spreadsheet. But those tools were clunky and didn't really offer huge value-add.
Project management software, however, attempts to remedy some of the shortcomings of these old approaches and upgrade them. These programs allow multiple users to update project statuses in real time and allows for the monitoring of group activities and file sharing. Everyone can see where everyone else is at, reducing annoying downtime, delays and emails.
Applicant Tracking
Keeping track of all the people who apply to your firm can be a massive hassle. But with applicant tracking apps, it becomes far easier.
With applicant tracking, you can screen potential candidates in a fraction of the time. And you can increase the sophistication of your application process. Many trackers tell you where candidates are in the pipeline and how many are progressing to the next stage.
Accounting Apps
Today, there are many accounting apps that promise to make it easy for businesses to keep track of their spending and invoices. Wave is a good example. The free version gives you access to things like receipt scanning, invoice scanning and reporting, while the paid software allows you to integrate your payments into the app.