Category: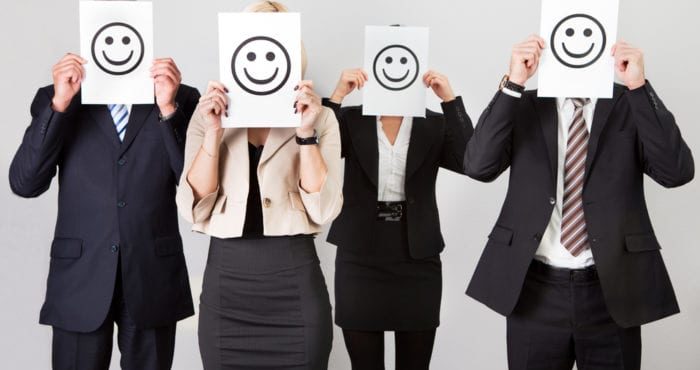 How to Show Employees That You Care
If you're a business owner, have you thought about how you treat your employees on a day-to-day basis? Many employers overlook the fact that their staff members are unhappy due to the rush of the working day, which can cause employees to feel unappreciated by those in management positions. By this time, they're likely to already be considering looking elsewhere for a new position to gain greater job satisfaction.
From offering benefits to training opportunities, we have rounded up some of the key ways in which you can show your employees that you care and have their best interests at heart.
Offer the Work From Home Option
The COVID-19 pandemic has meant that employees from all over the world are now working from home to shield themselves from the virus. However, this style of working has been favoured by employees in recent times, who now have a flavour of what it's like to achieve a much better work/life balance. If we have learned one thing from this unprecedented situation, it's that office working doesn't always equal productivity – employees can work just as well in their own environment and allowing them to have this flexibility on a long-term basis shows that you trust them to complete their tasks to the standard level, regardless of where they may be.
Listen More
You could consider setting up monthly meetings with each of your employees on a one-to-one basis to stay up to date with their progress. Instead of focusing entirely on the tasks that have been set, take some time to get to know them on a more personal level – ask about career ambitions, family, and lifestyle, as well as any queries they may have about their job that they may wish to raise. By spending time listening to what your employees want and following through with their requests, it shows that you have taken on board their opinions and want them to succeed.
Purchase Uniform for Your Employees
While there is no obligation for businesses to purchase employees' uniforms, it can be frustrating – especially if wages are deducted to put towards the expense. One way of showing that you care for your employees is to buy branded clothing they can wear both in the office and can simultaneously be used as a marketing strategy while out in public. You can purchase high-quality hats and baseball caps from anthembranding.com, which are ideal accessories if you work in the fast-food industry or attend many networking events.
Offer Opportunities
Creating new opportunities for your employees truly displays that you care about their professional development and are keen to retain them within the company. Millennials, in particular, are highly ambitious and are keen to train, earn a high salary as a result of promotions, and like the idea of being within a company that offers bonus schemes. Therefore, this may be an avenue you wish to take in order to motivate your staff and prove that you acknowledge hard efforts and give praise where it is due.