Category: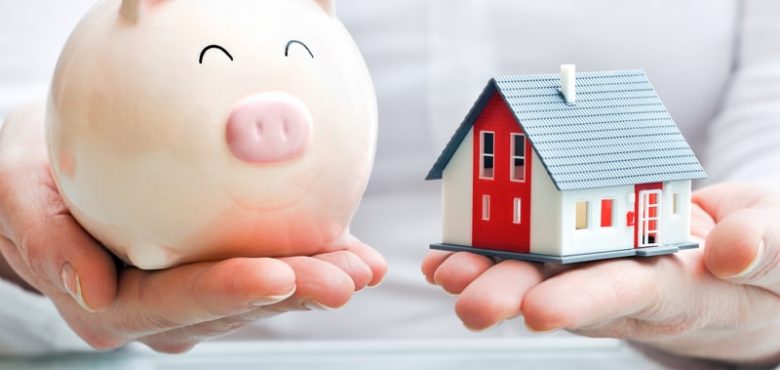 Ways to Save Money When Buying a House
Whether you are a first-time buyer, or you are moving to a larger home, getting the very best financial deal is something that should be paramount. There are so many hidden costs when purchasing property that it really pays to be aware of as many of them as possible.
Once you have negotiated a good price for your next property, then the hard work really does begin. This article will help you to save a substantial amount of money when buying a house as we have decided to share some very cool financial tips for property owners just like you.
Estate Agents
Okay, so you may as well start as you intend to go on and as far as estate agents are concerned, they are not all the same. You need to ensure that you are receiving the very best deal when buying your home and that means using the services of the best local estate agents. Do some homework and do not be afraid to ask direct questions when speaking to potential realtors in your area. You might be surprised to learn that there will be quite a difference in rates and commission between several companies. You may even find that We Buy Salt Lake City Houses is an option for you to work with a property investor who will work with your estate agent to get you the best and fastest solution as well. So keep looking at everything on offer and think carefully before your next step.
Less Than Perfect
We all dream of buying that ideal home where all of the work has already been carried out, but think again. If you are looking at a place that clearly needs replacement windows, use this fact as a bargaining tool with the estate agents and vendors. Why should you be paying extra for somebody else's vision? Not only can you save a heap, but you will also be able to modernise the house the way that suits your taste and budget. By adding your own personal touch, you can literally design a home that reflects your personality and style.
Deposit
If at all possible, try and save as much as you can for the down payment deposit. This will decrease the size of the mortgage loan and those nasty repayments. If, as a result, your monthly outgoings are reduced, you may even be able to speak to a professional company such as Calgary windows to add some panache to your new home. Saving is no fun but at least you will have a clear and rewarding objective to aim for. You can also cut down on the personal insurance costs that are attached to low deposit mortgage deals. Those charges will last the life of the mortgage and can add up to many thousands over the term.
Mortgage Loan
Shop around for the best mortgage deal because some are definitely better than others. If in doubt, speak to your bank manager or an independent financial advisor for the best options that suit you and your budget. There is a mortgage that suits everybody, you just have to spend a little time finding out which one is for you.
We've highlighted 4 proven tips that, when followed, will ensure that your next home purchase will not only be a little more economical, but will also a lot less uncertain.