Category: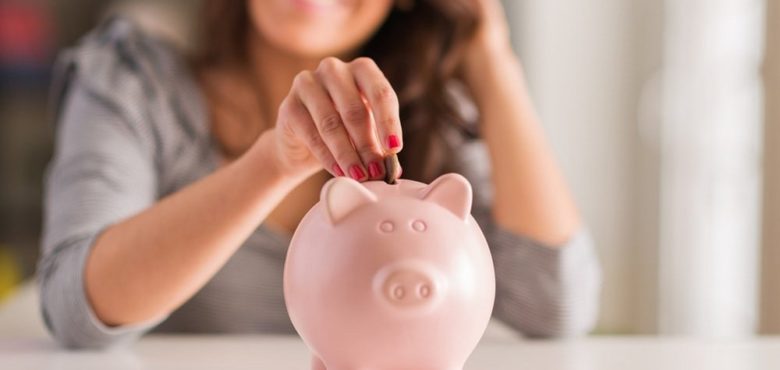 Save Hundreds with a Lean Lifestyle
In lean manufacturing, organizations focus on reducing waste and improving processes that do not add value. It's a theory based on the fact that 60 percent of production activities are wasteful. But what if we were to take the lean manufacturing process, and look at it thought the lens of our own lifestyles? You might be surprised at what you might find.
Living a lean lifestyle means that when times get tough, you can handle it. It's also a lifestyle that encourages you to think about every dime you spend, helping you to cut your everyday costs by a significant amount, and perhaps pump into savings accounts or investment opportunities instead.
In today's guide, we're going to take a look at some of the things you can do to save hundreds of dollars over the course of the year – and make the move towards a super fit, lean, and financially secure life, and away from excessive spending. Let's get started right away.
Regular Meal Plans
Be honest – how much money do you waste by overspending at the grocery store? How much food do you have to throw out at the end of every week because you bought too much? Not only is this a waste of your hard-earned cash, but it's also morally irresponsible. Instead, work out regular meal plans, and only buy what you need. Not only will you save money, but you will also find yourself eating healthier meals – and reducing your carbon footprint.
Think Twice
Many of the purchases we make these days are impulse buys. When you have some spare cash in your pocket, be honest – do you really think about what you are using it for? Or do you see something and just … want it? It could be a magazine, a snack from a sandwich bar, or an extra drink on the way home. The trouble is, it all costs – and over the course of the year adds up to a significant sum.  Get into the habit of thinking twice about everything you buy, and it won't be long before you start seeing significant improvements to your finances.
Discount Everything
Everywhere you look there are discount services. If you are a student, many retail stores offer big savings if you present your ID. Serve in the military? Again, your service is rewarded by many retailers offering discounts. The average person has plenty of options, too, such as Cards2Cash and the likes of the USA Savings Club. All you need to do is put a little work into research, and you will soon find discount services available for almost everything.
Smash Your Debts
Living lean is all about freeing up as much money as possible and having the ability to use it elsewhere. You do not want to be spending that money on repaying your debts for the next decade, so aim to slash them as soon as possible. There really isn't any excuse – there are hundreds of tactics and techniques for paying back your debts.