Category: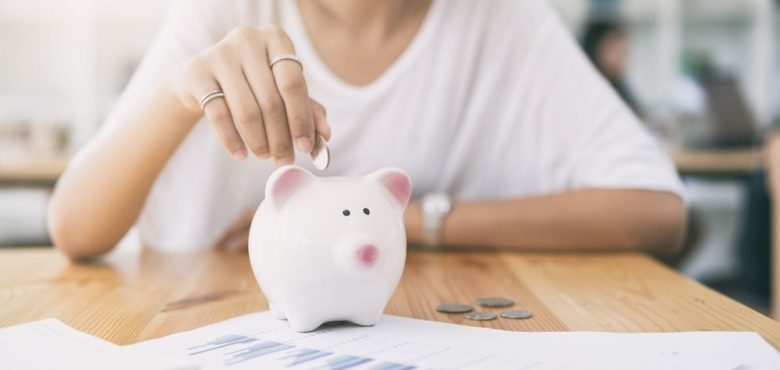 Follow These Money-Saving Tips for Your First Year Out of College
The financial burden face by students after college is overwhelming for many. According to the latest statistics, students face a college debt higher than $37,172, with the average being around $37,584. This could be very daunting for anyone who wants to go to college but is worried about the debt they will leave school with once they are finished their years of education.
It's noted that the price of college skyrocketed in recent years, with the total amount for students in the United States reaching $1.7 trillion as of 2021. Compare that to figures from the 1970s, when the price of college was around $6,000 (based on inflation), the price of college has been steadily increasing, while the average cost of living has not been on the same rapid trajectory.
The financial issues we are currently facing are that the price of college is rising faster than wages and because student loans are more difficult to discharge than other kinds of debts in bankruptcy court. This means that even if someone can't find a job, they still have the debt looming over them. For many people, the only option they have is to find a suitable budgeting method to ensure that they can manage their finances wisely when they leave college. Fortunately, there are resources at hand that can be a great help, from giving suggestions on how to budget to help with financial planning, even how to avoid college debt while you're still at school. These resources can be helpful to anyone who wants to learn how to manage their personal finances for their first year out of college.
Set a Financial Goal or Create a Budget
Having a financial goal gives you something to aim for and can help you make decisions and restrict your spending. Your budget can also reflect this plan allowing you to work on a weekly or monthly basis. It's typically considered to be an itemized list of planned expenses, your income, and how much would be leftover.
Prioritize Your Bills and Costs
We all have bills that need to be paid else our debt increases. This could also have a negative effect on our credit score. Taking care of these bills not only ensures that your important bills are paid but can also improve your credit score over time.
Keep Track of Your Spending
While it's nice to splash out on something every once in a while, it is important to keep track of your spending so that you know where your money is going. In addition to this, you want to make sure that you live within your means and not spend more than you can afford.
Create a Short-Term Savings Plan
Short-term savings plans are necessary because they provide you with the means to develop long-term financial stability. They also allow you to build up your emergency fund, which is usually a couple of thousand dollars that will keep you from having to take out loans or use credit cards when emergencies arise.
In the End
You'll find yourself in a better financial position which would allow you to pay back some of your college debt without having to resort to loans and other financial services that could put you further in the red.