Category: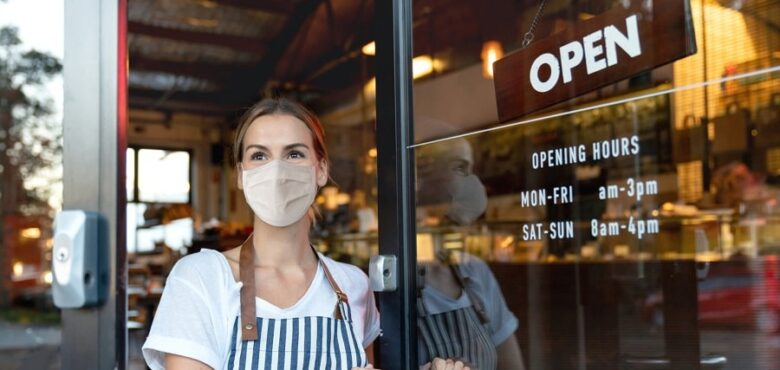 How to Revive Your Hospitality Business After COVID-19
Hospitality is one of the industries that has been hit ridiculously hard by the COVID-19 pandemic, and it's going to be a hard slog for it to come back. Luckily though, the hospitality industry is one of the most loved sectors and one that many people are willing and ready to get behind and support.
So, if your business has been affected, there is hope for the future, and while it might not be the same, hospitality will come back, and your guests will be there queuing at the door. So, what do you need to do to prepare for a fantastic comeback and to either revive your business or start a new one?
Implement a Flexible Cancellation Policy
While the virus is still around, you must offer people a flexible cancellation policy. You need to give people an incentive to book with you and reassure people that should anything happen to change their plans, such as another lockdown or if they personally have to self-isolate or they get ill, then they can easily cancel their booking with you.
Make the Most of Technology
You may have to lose the number of staff you employ due to social distancing and expenses, so it's going to make your life easier to implement new technologies that are already there and ready to go. With fewer people working, communication is going to be even more important, so if you've got one person in the shop front and someone else working on the deliveries, then perhaps invest in some two-way communication equipment from Altech Electronics Inc. to ensure quality customer service and efficient operations. This makes it possible for staff members to talk to one another immediately from almost any location and can support each other on tasks, coordinate projects, and relay information to each other. This could also be the perfect time to make the move to automation, so check out what's available and what could work for your business, from front office tools to cleaning machines.
Focus on Delivery
Until you can come back and run your business the way you used to, for now, focus on delivery, and even when things are a little more normal, delivery is something that you might want to continue as another revenue stream. Sign up with a service like Deliveroo or Just Eat and get them to deliver food or drinks or cakes or whatever it is you specialize in. With people stick at home and unable to go out, they are desperate for a sense of normality and a treat, so if you're able to offer them that, then they'll take you up on it.
Keep up to Date With the Latest Guidelines
Since Covid-19 is here to stay for a while, at least, you need to stay up to date with the latest guidelines and implement certain measures to keep your guests safe. This includes social distancing, deep and more regular cleaning, and having an inventory of masks, gloves, sanitizers, and special cleaning equipment.