Category: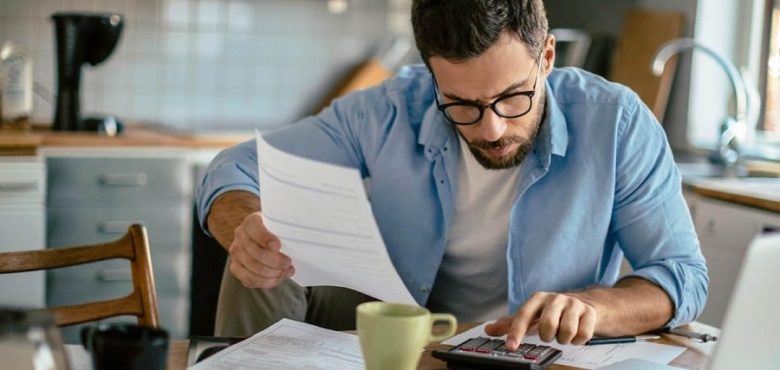 Being Responsible with Your Self-Employed Salary
When you work for a business, your salary comes to you every month. You get used to that regular payday and base your month around it. But what happens when you're working for yourself and that monthly payday suddenly disappears?
Being freelance or self-employed can be difficult financially, but often you need to find the balance to help you take on this new challenge, while also being able to stay afloat.
Here are some tips for how you can be more responsible with your self-employed salary.
Work out What Your Salary Is
When you start a job, your contract will tell you in black and white how much you're going to be earning. With self-employment or freelance earnings, it can be a lottery. There are some ways you can try to calculate your self-employed salary to help give you some kind of idea. After a certain length of time, you'll find it easier to establish patterns in your earnings that can help you pay yourself some kind of monthly salary. It's better to pay yourself less and save more, just in case you suffer from a quiet period.
Be Strong with Your Budget
As your earnings are unpredictable, you're going to need to create a budget that you can stick to. Cutting down on your monthly outgoings as much as possible will help you to manage your expenses, helping you to live on less.
It's important that you keep your business expenses and personal expenses separate. Keep your receipts somewhere safe ready for when you file your expenses.
Get a Handle on Cash Flow
Cash flow is very important when you run your own business. It can be difficult to anticipate how much you're going to make and when you're going to get paid. There are instances where you might need a loan to keep you afloat. Over time, you'll get to grips with your cash flow to make sure you're not left in the red. Be firm with clients over your payment terms, it will help make sure you get paid on time.
Focus on Savings
Saving becomes even more important when you're self-employed. From saving to protect your income to saving to invest, you should aim to save as much as possible – especially when your savings for a particular month are high. Some of the ways you can grow your savings include making a passive income, which can be useful for supplementing your income.
It's also important to keep your future in mind, as making investments and saving for a private pension should be a priority for you.
Being able to take charge of your finances and manage your self-employed salary is important for your future career. There'll be a lot to learn as you transition into the world of self-employment, but it'll be worth it in the end. Focus on the bigger picture instead of month-to-month to help you find a balance that will help you make a success of being self-employed.