Category: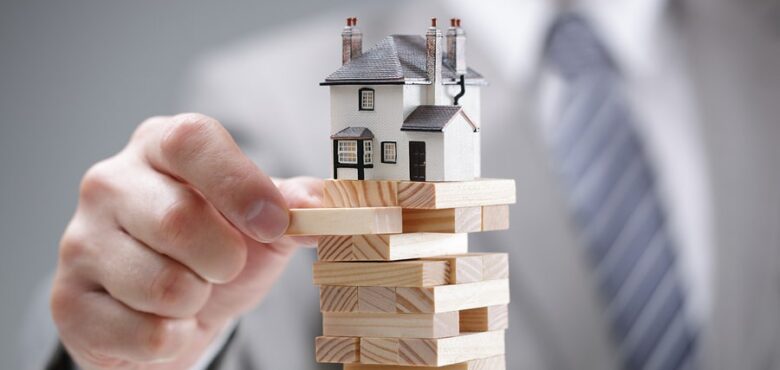 Beware of These Challenges if You Are Investing in Property
Are you thinking about investing in property? Property investments can be a smart choice and are often considered to be one of the most structurally sound investment possibilities.
However, you do need to be aware of the challenges that you can encounter here. It's not always smooth sailing when you buy property regardless of whether you're choosing to sell it on or rent it out. Here are some of the issues that you can encounter along with the best options for dealing with them effectively.
Security Concerns
First, you need to make sure that your property does remain secure and that you don't have to worry about issues developing here. For instance, you may need to deal with trespassers at some point if you are renting out a property. It's important to understand real estate disputes involving trespassers along with your legal rights when it comes to a problem like this. You might also want to conside changing the home to ensure that it is more secure. For instance, you can think about installing a remote CCTV solution. This will provide tenants with peace of mind that they are safe and allow you to keep a check on the property when you are not there.
Expensive Repairs
You might also need to handle the issue of expensive repairs when you buy a property. This is why you should always ensure that the property is inspected carefully before you commit to a purchase. It's important to avoid accidentally investing in what is essentially going to be a money pit. By checking the house carefully, you can ensure that any problems are only surface deep and won't cost you a fortune. This is particularly important if your plan is to flip the property.
This is also why you need to make sure that you have a rainy day fund when you invest in a property. You need to make sure that you can fix problems if and when they crop up immediately. Particularly, if they are going to impact levels of health and safety in the home.
Selling the Home
If you are planning to flip the home then you might face problems when you try and sell the property. You must make sure that you can sell the home quickly enough otherwise you'll find that the costs are going to build up over time. To sell the home and avoid issues, you should find the right property management service. They will market the property for you and ensure that it does get the right level of attention when it's time to sell.
Tenant Disputes
You might also find that if you have issues with your tenants if you are letting out your property. There are a few ways to deal with this. First, you need to be careful about the people that you choose to let live in your property. You should make sure that you are vetting them carefully and checking for any red flags that you should be cautious of. At the same time, it's important that you do end up falling into the trap of unintentionally discriminating against certain tenants. This can lead to a nasty legal dispute which is why a lot of property investors will seek the support of a legal advisor.
If you do have an issue with a tenant that is living in your property, it is best to attempt to handle it amicably. If you don't do this, then it can make things far worse for you overall. It's also worth keeping in mind the cost of an empty property. It's in your best interest to ensure someone stays in the property instead of evicting them, if it's financially viable to do so.
Risk
Finally, there is a lot of risk that comes with investing in property. You need to find a way to manage this effectively. One option would be to explore it as a joint venture and go in on a property with someone that you know. That way, you can half the risk or spread it across a group.
We hope this helps you understand some of the key challenges that you can face when you are investing in property. If you understand these issues could be lurking over the horizon, then you should find it far easier to deal with them. Property investments can be a fantastic opportunity regardless of whether you are an amateur investor or looking for your next big win. But, they do need to be approached the right way.